Beautiful
How to "Paint" Art with Light
August 2017 - by Marc Langlois, Lighting Designer, Detroit Institute of Arts
I like this
"There's nothing better than a beautifully lit piece of art," says Richard Mishaan – one of the more popular interior designers in the world. And it's true. A well lit piece of art is about so much more than just making a painting stand out. The right light can help realize an artist's vision, it can showcase delicate techniques and elements, and it can also set the mood or the tone for a piece of artwork or a full collection. In short, it accentuates everything that's so wonderful about art – the technique, the style, the subject, and the emotion.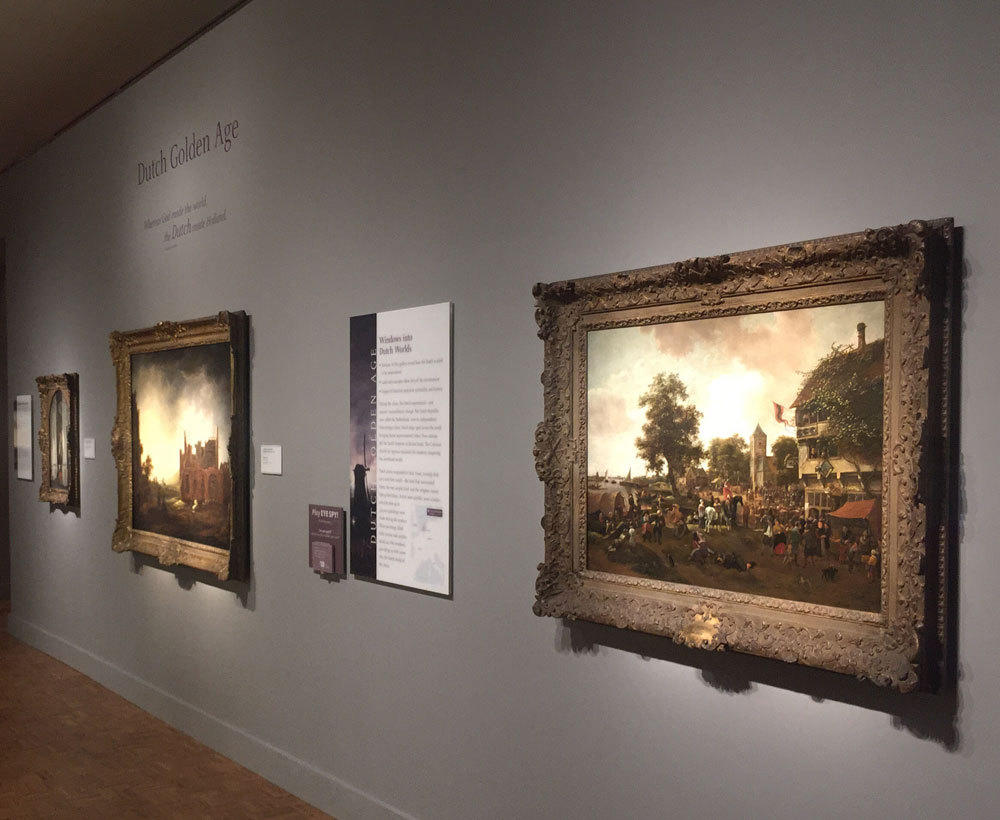 Illuminating artwork, however, is not something that can simply be explained in a technical document or achieved with a predetermined formula. Lighting, when used to its fullest potential, should be treated as art itself.
Every artistic object, no matter how similar, should be treated independently. Objects have different types of surfaces, textures, compositions and - most importantly - conservation concerns. As a museum lighting designer, I constantly toe the line between how to make an object look its very best, as well as how to keep the object safe from overexposure.
All of these factors help create the scene that will ultimately determine the experience that a visitor will have while viewing that particular work of art. While this work can be daunting, the reward of walking into a gallery and seeing every object in perfect light is nothing short of incredible.
The process of achieving that unique experience begins by sorting through lists of objects and making marks throughout them, such as light restrictions, mediums, possible concerns and the size of the objects. From there, these markings transition into a more direct approach of beam spreads, color temperature and choosing accessories for track heads.
Each object gets its own fixture schedule so they can be assembled prior to installation. Because the process of creating the right light is so complex, we are constantly testing products for color and beam consistency so that we can narrow down our choices.
In fact, these tests are what originally brought us to SORAA. Prior to SORAA lamps, there was a gap in the LED industry for a true, consistent beam spread - which artwork often requires. The versatility of SORAA lamps has really helped our conversion to a complete LED museum.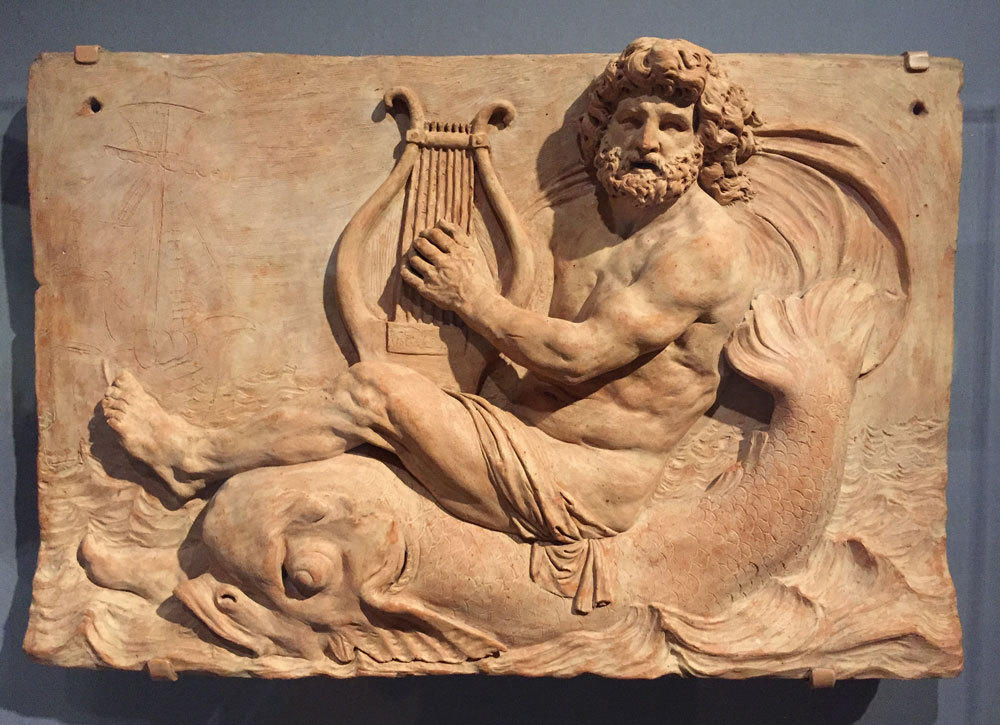 Our most recent project was an LED conversion of our Dutch galleries. This ended up being quite a challenge as there are a vast array of objects housed in our collection. Many of the Dutch paintings in these galleries tend to "light themselves" with the artist giving you a beautiful canvas lit from within, allowing you to "paint" it with light to show visitors what the artist's intentions were.
As a designer, I continue to refine my approach to making the artwork look its best without impeding on the artist's intentions. Working on paintings like this requires an enormous amount of flexibility in the choice in lamps. For that project, we chose a variety of SORAA PAR30 and 36 lamps with varying beam spreads and color temperatures. We used a combination throughout the entire gallery to create a beautiful, cohesive display. Additionally, the color consistency we have experienced throughout these galleries has been impeccable.
The SORAA 95 CRI has transformed our paintings and sculptures and patrons' experience and reactions to them, which is something that has really given us an advantage. The crispness of the optics has also helped to increase the overall mood we envision from gallery to gallery. Another pain point that SORAA lamps address is that we don't have to worry about the field of the optic spilling into unwanted areas, which is a huge relief when dealing with smaller works and trying to highlight tighter, more precise areas.
We have been thrilled with the performance of all of the SORAA LED lamps we have installed into our galleries. Both staff and curators notice the visual difference in the Dutch galleries, proving the importance of providing simply perfect light.
Marc Langlois, Lighting Designer at the Detroit Institute of Arts, specializes in museum and gallery lighting for 2D and 3D objects. Marc works hands-on with some of the world's most notable artists in world-renowned exhibitions. He has worked on a wide variety of projects involving lighting permanent and temporary art and gallery exhibitions as well as event space lighting. He is very passionate about using light to help shape visitor impressions on works of art.