Optical Light Engine
Compact Design With a Powerful Center Beam.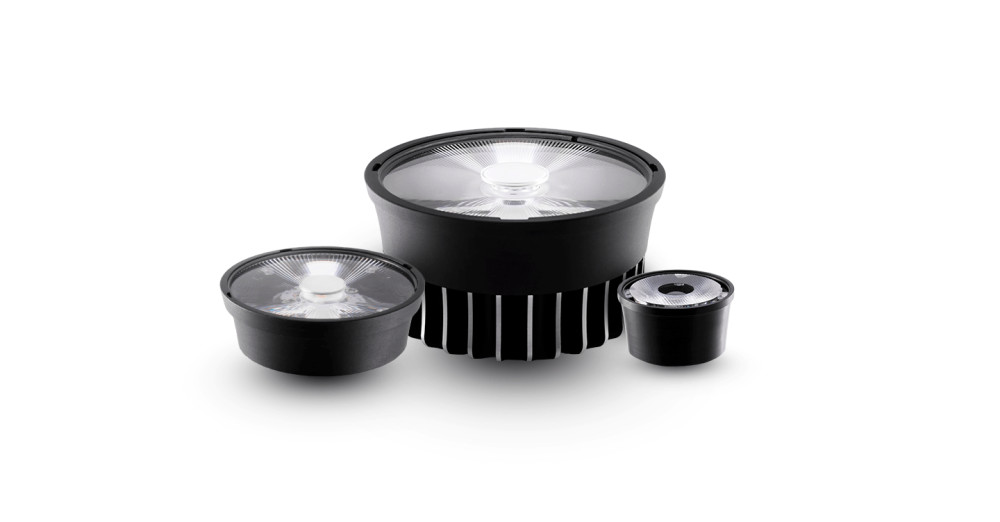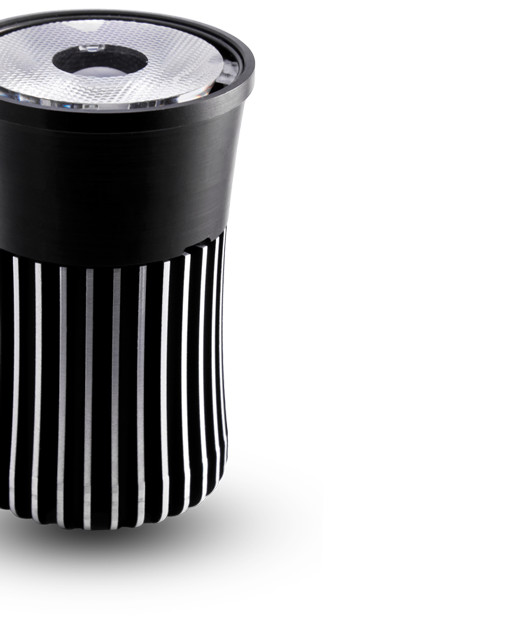 Perfect Light in a Perfect Package.
Soraa has developed an optical system that is optimized around its breakthrough GaN-on-GaN™ LED technology. The result is directional light with near perfect light distribution, exquisitely uniform color and smooth, artifact free transitions. Our optical light engines deliver intensity normally associated with substantially larger diameter sources. Beam angles range from narrow spot to flood and can be combined with our SNAP System accessories to change light distribution and light color on site.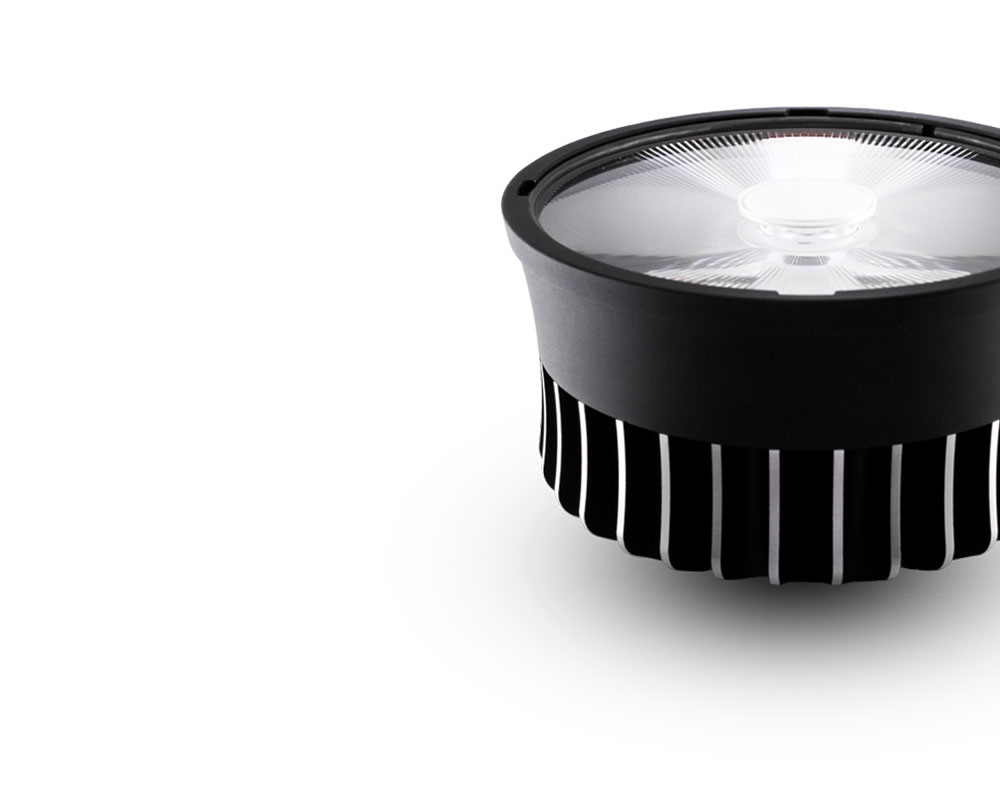 Ultra Thin Design
Our Optical Light Engines have on board temperature sensing for efficient thermal system evaluation. The mechanical outline works with readily available fixture solutions for easy LED fixture design. We provide a simple application guide to help optimize your solution based on clearly presented data and instructions.