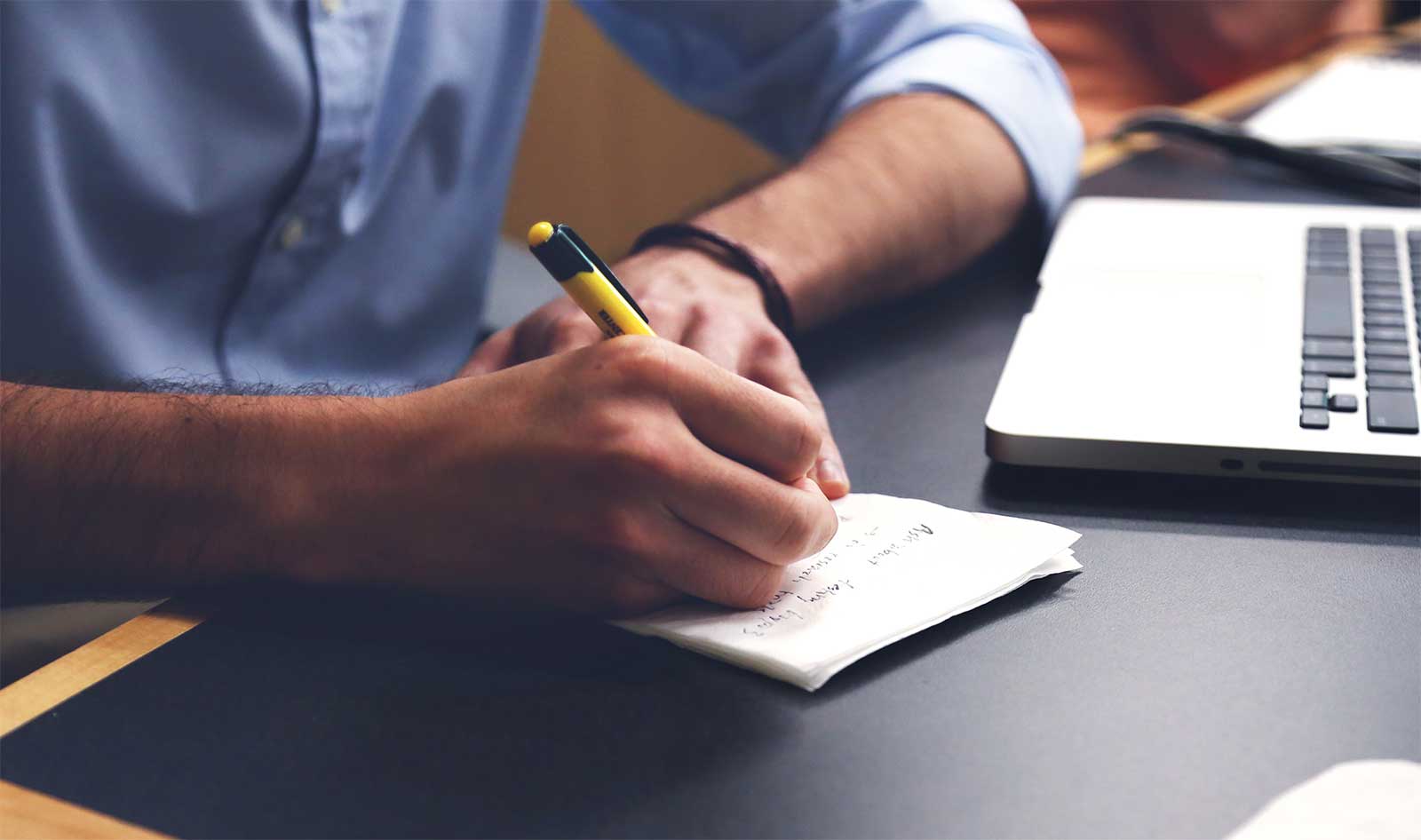 Introducing SORAA BRILLIANT HL™, the company's first highly efficient, high-lumen range of lamps designed to meet California Title 20/24 standards
Fremont, CA
April 22, 2019
---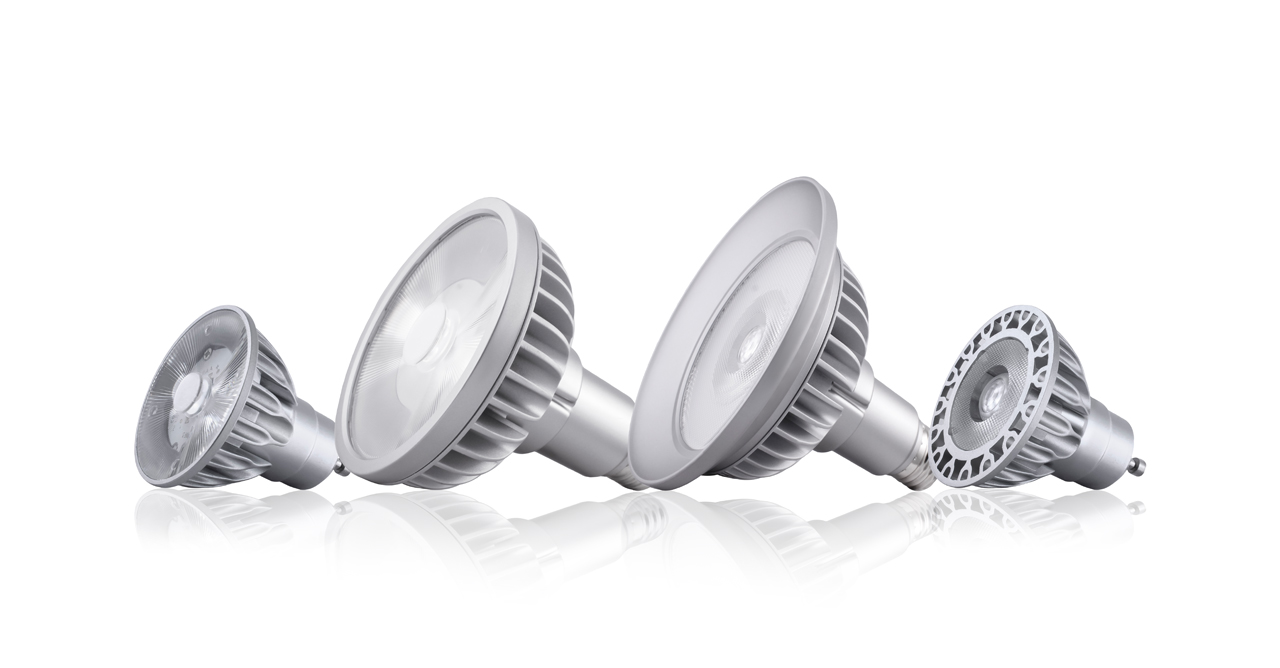 Introducing SORAA BRILLIANT HL™, the company's first highly efficient, high-lumen range of lamps designed to meet California Title 20/24 standards
Soraa, the world leader in full-spectrum LED technology, released on Earth Day, an evolution of its Soraa Brilliant lamp portfolio designed to meet the rigorous energy efficiency requirements mandated under California Titles 20 and 24.
Named ​SORAA BRILLIANT HL​ (High lumen), the lamp series combines Soraa's renowned color quality, world-class optics and driver design with a photopically efficacious LED to provide the company's highest efficacy ever, making them a true halogen replacement.
The products represent Soraa's renewed commitment to provide quality light sources both in the company's home state of California, along with infinite applications around the globe where energy efficiency, high lumen output and color quality are priorities.
"SORAA BRILLIANT HL reiterates our pledge to develop high-quality lighting solutions for lighting professionals that help address the technical and environmental challenges they face," said Kieran Drain, President and COO of Soraa. "This highly efficient lamp series reopens the California market for Soraa without sacrificing what customers expect from us, such as color quality, superior optics, and compatibility with our other lamp and accessory portfolio."
HL PERFORMANCE
By design, SORAA BRILLIANT HL emerges as the company's workhorse lamp series, packed with all-new technology from Soraa with premiums on energy efficiency and resourcefulness. The series houses digital driver and thermal management technology enabling the lamps to provide the company's highest efficacy to date, producing over 100 lumens more than Soraa's current generation of Brilliant lamps.
The series additionally retains much of Soraa's signature technology such as uniform color quality, Soraa Point Source OpticsTM for crisp beams and sharp shadows, and Soraa Flicker FreeTM supporting optic health.
SORAA BRILLIANT HL impressively achieves compliance with Energy Star V2 requirements and Title 20/24 under California's Appliance Efficiency Regulations. New regulations added in 2015 held various technologies and other energy consumption methods accountable to stricter energy efficiency standards. To learn more about the regulations, visit California's Department of Energy's Title 20 ​webpage​.
RELEASED ON EARTH DAY
In recognition of its home state's commitment to environmental sustainability, Soraa simultaneously announced a donation of more than 1,000 trees to be planted in California as an investment in reforesting 10 percent of trees destroyed by wildfires in late 2018. Soraa made the contribution to celebrate the launch of SORAA BRILLIANT HL, and in honor of Dr. Shuji Nakamura, Nobel Prize winner and co-founder of Soraa, to ​One Tree Planted​, a reforestation non-profit based in Vermont.
"Soraa's support for reforestation in California will have a significant impact on the health of the state's forests," said Beth Dalgleish, an ecosystem manager at One Tree Planted. "As well as helping to restore the land after the fires in 2018, the trees will improve air and water quality for generations to come." Additional trees may be donated in Dr. Nakamura's honor for Earth Day ​here​.
Core Applications
Mid-tier or Big Box Retail
Outdoor
Restaurant
Hospitality
Residential
Technical Highlights
Efficiency: Eligible for California Title 20* & Energy Star V2.0
Color: CRI 90-92 / R9 50
Optics: Features Soraa POINT SOURCE OPTICS™
Driver
Highly compatible digital driver works with a wide range of popular transformers and dimmers (​link​)
Compatibility with Soraa Products**
Compatible with Soraa SNAP SYSTEM™
Recommended for use with other Soraa lamps throughout a space to maintain color consistency
Rated Lifetime to L70: 35,000 hours
Warranty: 3 years or 25,000 hours (whichever comes first)
Additional Notes
Halogen replacement for indoor and outdoor applications
Recommended for open or enclosed fixtures
North America Product Availability
MR16 GU5.3, MR16 GU10 floods (Available for order)
PAR20, PAR30S/L (Available for order)
MR16 GU5.3 10D Spot (Available Q3 2019)
PAR38 (Available Q3 2019)
Title 20 certification across all HL lamps expected May through July of this calendar year.
*SNAP compatible with Soraa MR16 10D Spot and PAR20 9D.
***International lamps (230v) available Q3 2019.

Warranty
Please contact Soraa customer service ​orders@ecosenselighting.com​ for the most accurate pricing and stock availability.
ABOUT SORAA
Since 2008, Soraa has delivered a unique LED lighting experience with the singular purpose of leading the world in superior lighting products where color matters: high-end retail, world-class art museums, premium restaurants and hotels. Pioneering LEDs built from pure gallium nitride substrates (GaN on GaNTM), Soraa full-spectrum lamps and fixtures deliver superior color rendering and beam characteristics compared to others using LEDs created from non-native substrates. Soraa is based in Fremont, California, where it designs and manufactures its LEDs. Follow Soraa on​ ​Instagram​,​ LinkedIn,​ Facebook​ and​ ​Twitter​ for more information on products, applications and industry events.
SORAA BRILLIANT HL, Soraa Point Source Optics, and Soraa Flicker Free are trademarks of Soraa, Inc. Soraa is a registered trademark of Soraa, Inc.
PRESS CONTACTS
Media members interested in demos or more information regarding the SORAA BRILLIANT HL portfolio may reach out to Nancy Ortega. For all press materials and images, ​click here​.
Nancy Ortega
(305)984-7530​​​​​​​
nancyortega@wbradford.com

Dawn Andersen
(510) 456-2262
dandersen@soraa.com