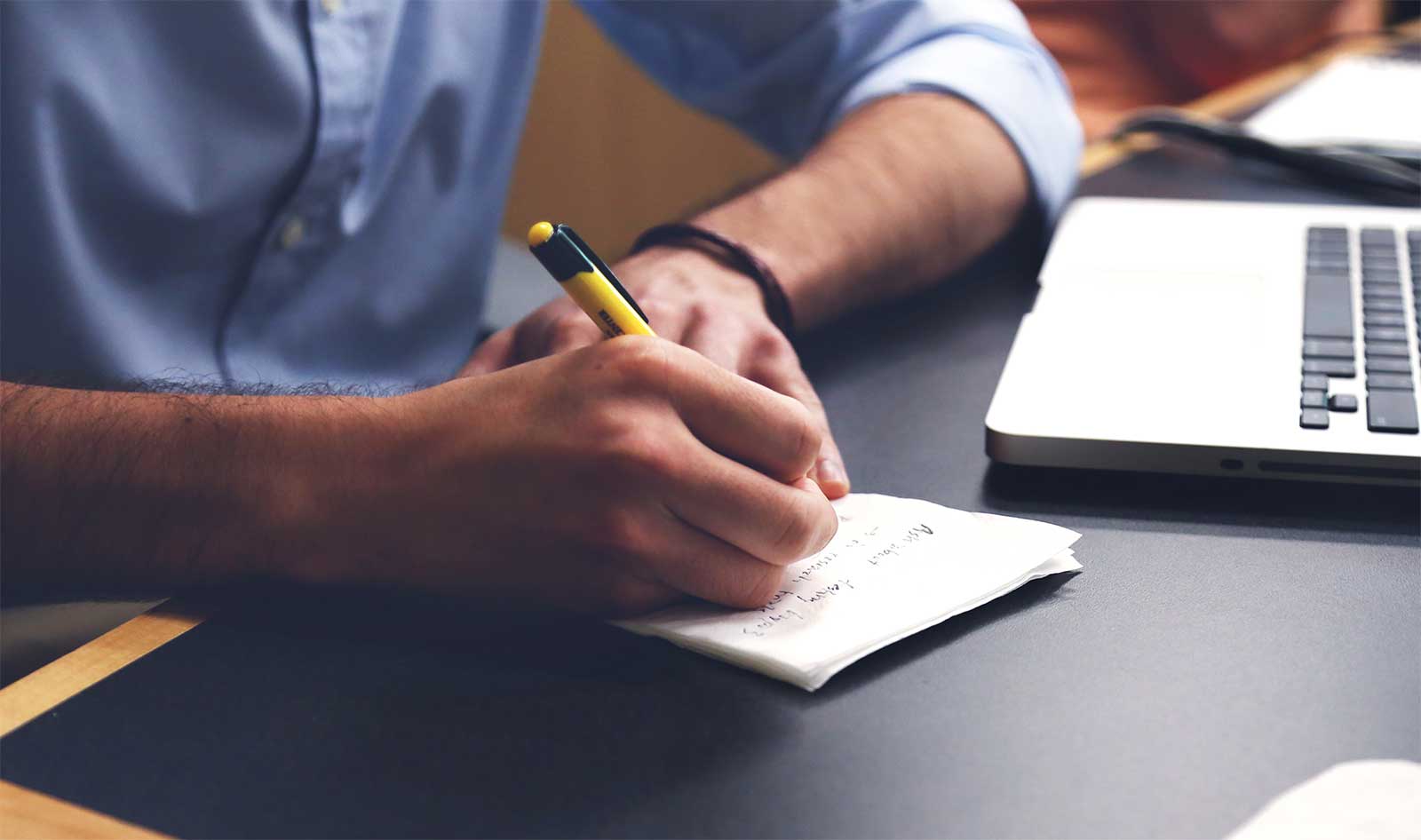 Soraa's Breakthrough LED Lighting Technology Spurs Global Growth
Fremont, CA
September 29, 2015
---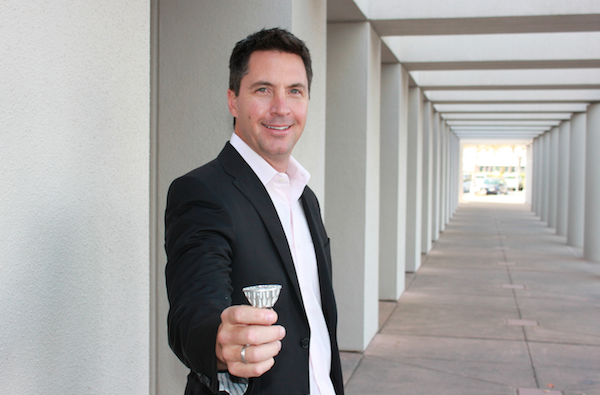 George Stringer Promoted to Senior Vice President, Global Sales and Marketing
A surge in global demand for Soraa's full visible spectrum GaN on GaN™ LED lamps and Optical Light Engines has led the company to name George Stringer as Senior Vice President of Global Sales and Marketing. Stringer, who most recently served as Vice President of North America Sales and Marketing for the company, will report directly to Jeffery Parker, CEO of Soraa. Stringer will lead the company's global sales organization with offices in U.S., London and Tokyo.
"With our industry-leading GaN on GaN™ LED technology, Soraa continues to push the boundaries of what is possible in lighting. Today, our LED lamps are widely regarded as the best in the world in terms of beam, brightness and color rendering. This outstanding market reception has created the need to have top talent strategically align and oversee our global sales and marketing operation," said Jeffrey Parker, CEO of Soraa. "George is a highly recognized leader throughout the lighting industry with a history of success in building top sales talent and innovating sales processes. I'm pleased to announce his promotion to Senior Vice President of Global Sales and Marketing."
Stringer joined Soraa in 2013 and has led the company's successful sales expansion in North America. His technical expertise in lighting and keen focus on delivering successful projects has helped Soraa increase sales, particularly in retail, hospitality, and gallery/museum spaces. In his new role, Stringer will work closely with leading lighting designers, architects and building owners and operators on projects globally.
Prior to joining Soraa, Stringer worked at Acuity Brands Lighting for 16 years in a variety of senior level sales and sales management roles. His last role at Acuity was as Vice President and General Manager for Corporate Accounts, Renovation, and Government, where he revitalized the National Account organization introducing a new strategic vision and turning it into a high performance sales channel. Stringer has considerable expertise in all sales channels: distribution, agent specification, corporate accounts and consumer.
"Soraa has the rare ability to constantly innovate and produce quality, industry-leading products, while remaining agile to meet market demand—no matter where that demand arises from," said Stringer. "I'm excited about my new role and look forward to working with international customers and the sales and marketing teams in London and Tokyo."
About Soraa
Pioneering lamps using LEDs built from pure gallium nitride substrates (GaN on GaN™), Soraa has made ordinary lighting extraordinarily brilliant and efficient. Soraa's full spectrum GaN on GaN™ LED lamps have superior color rendering and beam characteristics compared to lamps using LEDs created from non-native substrates. Founded in 2008, Soraa is located in Fremont California, where it manufactures its GaN on GaN™ LEDs in the company's state-of-the-art facility. For additional information, please visit www.soraa.com and follow the company on Twitter and Facebook.