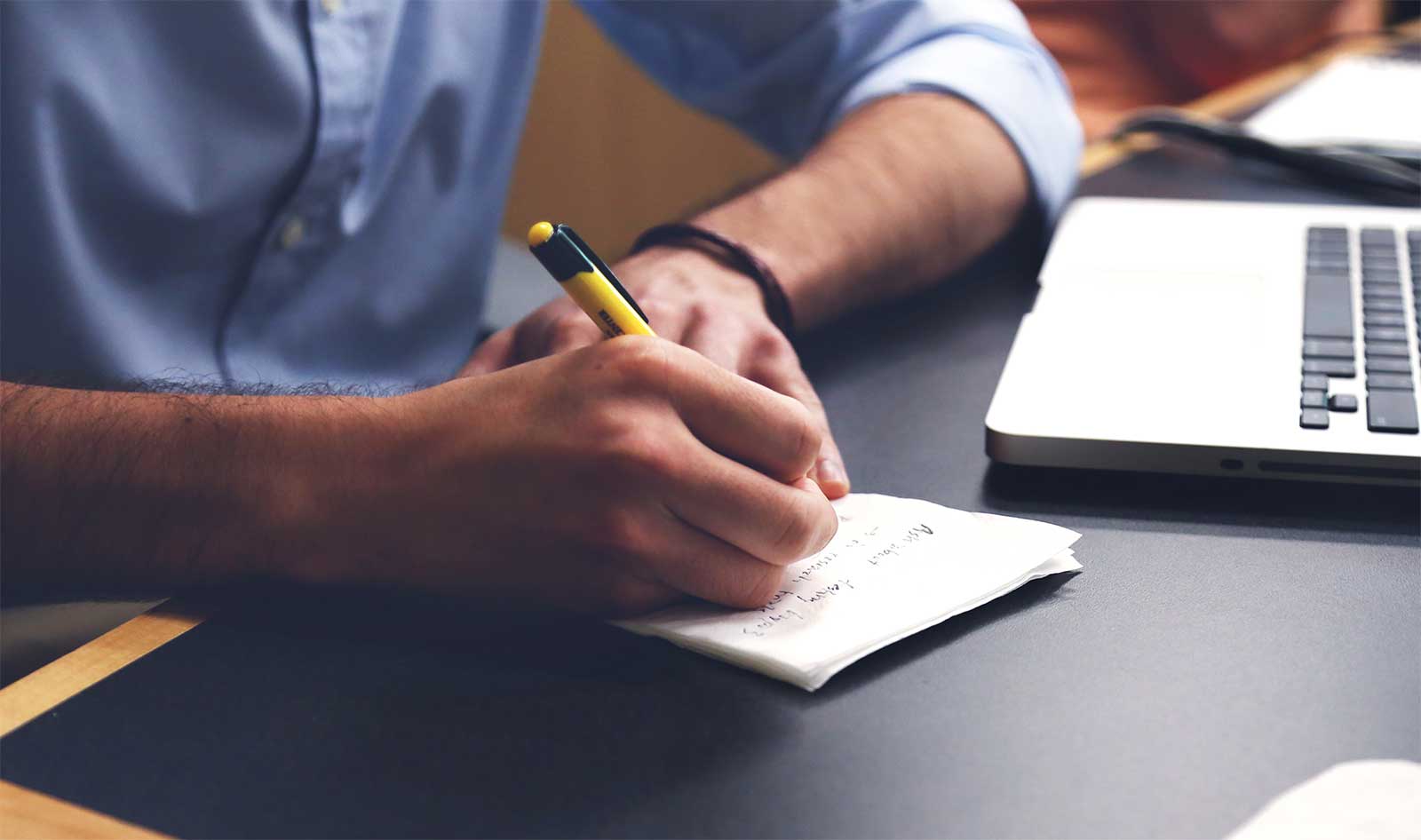 Soraa Unveils Simply Perfect™ PAR and AR111 Lamps at Light + Building
Fremont, CA
March 27, 2014
---
Company Will Display Its Portfolio Expansion Next Week at Light + Building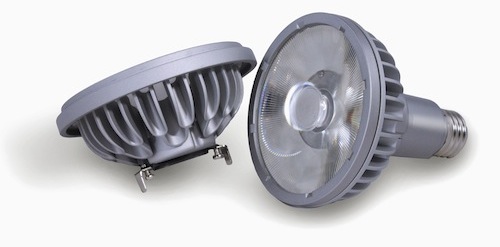 Soraa, the world leader in GaN on GaN™ LED technology, today announced a full range of LED AR111, PAR30, and PAR38 lamps that will be available to ship in late Q2. All Soraa lamps feature 3-phosphor LEDs with violet pump that enable benefits such as Point Source Optics for beautiful, uniform beams of high intensity, Violet 3-Phosphor (VP³) Natural White and VP³ Full-spectrum Vivid Color, which reveal the magic of whiteness and colors in every environment. Now, Soraa's Simply Perfect™ Light is available in a portfolio of larger form factors essential for retail, hospitality and residential applications.
Since its 2012 launch, the Soraa LED MR16 lamp has become synonymous with exceptional light quality and innovative design, which is continued in this portfolio expansion. Soraa's signature elements of Simply Perfect™ Light, powered by its GaN on GaN™ LED technology, shift the landscape completely. In addition, Soraa's award winning SNAP System™ provides a lamp-accessory solution that delivers endless design and display possibilities and ANSI/IEC conforming form factors for worry-free fit and reliable operation in both enclosed and open fixtures.
"We eagerly anticipated Soraa's MR16 product becoming available on the market, and it met all our expectations. Its narrow, tight, and very bright beam projects an even field of natural light thanks to its full-spectrum color rendering, and its clean single shadow," said Johan Sustrac, CEO of the prominent Paris-based lighting design firm Distylight whose projects include Club Med Bahamas, the Kuznetsky Hotel in Moscow, the Pathé Gaumont cinemas in France and numerous hotels in Paris like Hotel Codet or Hotel Rebuplique. "We love the smart SNAP System that provides us lighting designers with endless possibilities and huge flexibility to change the spread and color temperature of our LED, without having to change our source. We are also looking forward to having Soraa's AR111 on the EU market, especially for its high power performance, its dimmable aspect and of course the great flexibility of the SNAP System."
Soraa's large lamp portfolio of AR111, PAR30 Long Neck (LN), PAR30 Short Neck (SN) and PAR38 lamps achieve 1000 lumen output with VP³ Natural White and VP³ Vivid Color technology, defined by full-visible-spectrum, high whiteness rendering, 95-CRI, and 95-R9. The family of large lamps will be available in 25°, 36°, and 60° beam angles, and in a wide range of color temperatures.
The AR111 is an important lamp for object lighting, requiring narrow spots, crisp beam edges, and no glare. With a peak intensity of 27,500Cd, Soraa's 8° 95-CRI/95-R9 AR111 is the only LED product that matches halogen levels, 50% higher than the nearest 80-CRI competitor. The PAR30LN and PAR30SN lamps offer the only 8° narrow spot option on the market without active cooling, achieving a center beam intensity of 28,250Cd, more than twice the level of the nearest 80-CRI competitor.
For more information on Soraa's GaN on GaN™ LEDs and lamps, visit www.soraa.com, or see them for yourself in Soraa's booth (Hall 4.1, Stand B55) at Light + Building in Frankfurt, Germany (March 30-April 4, 2014).
About Soraa
Pioneering lamps using LEDs built from pure gallium nitride substrates (GaN on GaN™), Soraa has made ordinary lighting extraordinarily brilliant and efficient. Soraa's full spectrum GaN on GaN™ LED lamps have superior color rendering and beam characteristics compared to lamps using LEDs created from non-native substrates. Founded in 2008, Soraa is located in Fremont California, where it manufactures its GaN on GaN™ LEDs in the company's state-of-the-art facility. For additional information, please visit www.soraa.com and follow the company on Twitter and Facebook.