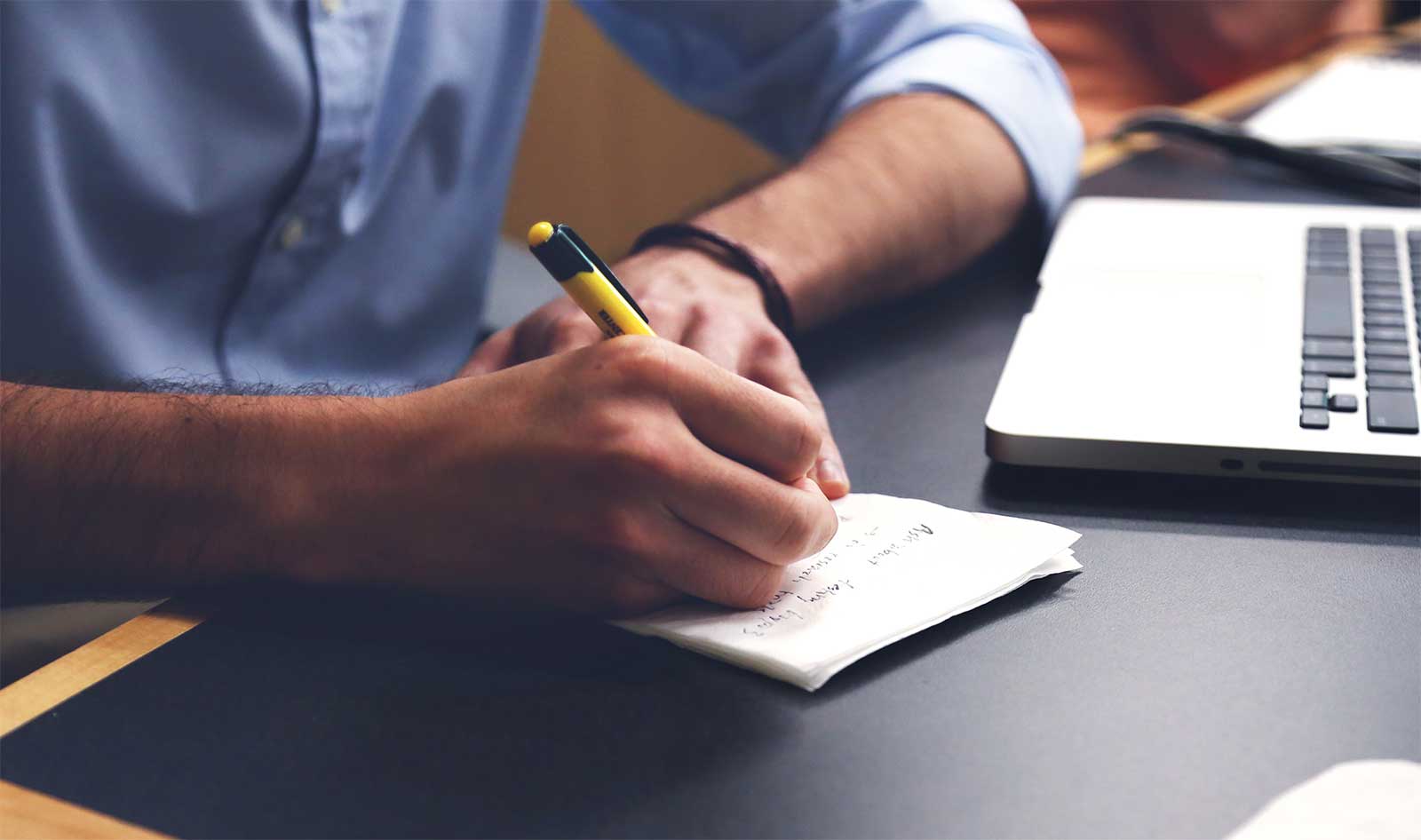 SORAA's Perfectly Tailored Lighting Makes Gieves & Hawkes' Flagship Store Shine
Fremont, CA
July 29, 2015
---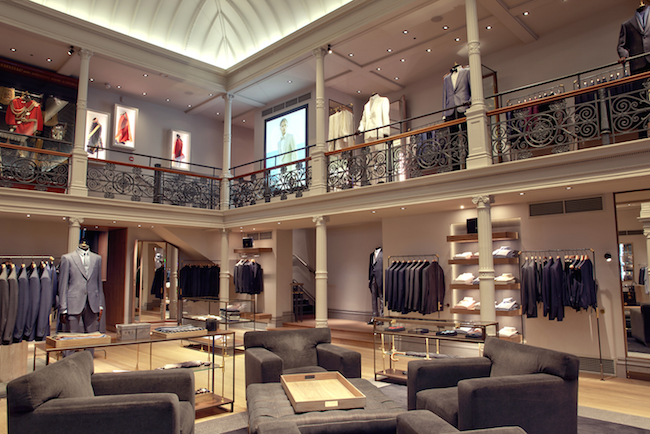 Soraa, the world leader in GaN on GaN™ LED technology, has announced that 245 of its LED lamps have been installed in Gieves & Hawkes's elegant Savile Row flagship store in London. Founded in 1771, Gieves & Hawkes has always incorporated luxury with function. The well-respected tailor is known for outfitting the United Kingdom's armed services and the British Royal Family as well as designing stylish yet classic suits for men. The retailer's approach to lighting design was no different—while the lamps needed to be energy efficient and functional, they also needed to be luxurious and refined. Gieves & Hawkes wanted to reduce energy costs associated with lighting, improve efficiency and highlight their bespoke craftsmanship. Soraa's simply perfect lighting solutions were the best products to meet Gieves & Hawkes's needs.
Gieves & Hawkes is located at No. 1 Savile Row, a building the Royal Geographical Society—whose explorers were often dressed by the royal tailor—had occupied since 1870. While the building is as stately as the retailer, it did not hold up as well over time, so Gieves & Hawkes chose to completely renovate the building's interior. As part of the renovation, the company decided to redesign the lighting scheme from scratch with new LED lamps.
"With its ultimate Savile Row address, refurbishing and modernising the historical 18th-century Gieves & Hawkes flagship store was challenging. I wanted to respect the original architecture of the building, whilst at the same time creating a contemporary space that acted as a foil to both the elegant creations of creative director Jason Basmajian as well as the history of the brand, which has spanned over a century," said Teresa Hastings, the interior designer selected for the project. "I designed the store to flow through allocated spaces, which each required individual moods as the bespoke rooms run from formal to casual wear to the archive collection and then through to military and evening wear. With the help of lighting designers, Lightplan, we have created a unique space with a lighting system that is completely controllable, and Soraa lamps are a huge part of this achievement. The color rendering gives an accurate light whether it is set at a low level setting for evening events or a daylight setting for normal retail hours. The change in moods running throughout the store was a massive factor in the overall scheme, which is why Soraa lamps were ideally suited for this project."
Because this was a relight and not a retrofit, Gieves & Hawkes and Teresa Hastings Design worked with Lightplan to create the best lighting environment possible. Lightplan's designers assessed the space and lighting needs, ultimately choosing Soraa because of the products' color qualities and versatility provided by beam adjustment. Specifically, Lightplan's scheme involved variations of Soraa's VIVID MR16 LED lamp.
The store's lighting not only spotlights the beautiful merchandise, but it also showcases the impressive architectural aspects of the building. Gieves & Hawkes was keen to respect the history and context of the original building without sacrificing a brilliant, contemporary lighting design.
"Soraa's lamps were the perfect fit for Gieves & Hawkes's unique shop because of their function, versatility and quality. The color quality, in particular, is such that every shade of a garment is visible in its truest form, which is really remarkable from a merchandising perspective. The lamps also create a dramatic environment by highlighting the stone flooring and timber surfaces of the showroom with minimal glare," said Baris Gursen, Senior Lighting Designer at Lightplan, "And if the store wants to host an event, the mood of the space can be significantly altered by using the lamps' dimming feature."
Soraa's unique GaN on GaN technology allows its LEDs to operate at currents that are more than five times higher than LEDs built on other materials. This means a lot of light comes from a very small source resulting in a narrow beam of light from one source. This elegant LED design provides crisp object definition with a single shadow and bright, uniform colors and whites—perfect for making clothes look their best.
Sophisticated retailers have known about the benefits of high-quality lighting for some time, and are aware that quality lighting enhances both the perceived value of merchandise and the retail environments in which it is sold. Specifically, directional display lighting is an essential part of retailing, and a wide range of products benefit from accurate and complete color and white rendering. Soraa's lamps do just that.
The company's Violet-Emission 3-Phosphor (VP₃) LED technology allows for perfect rendering of colors and whiteness. Utilizing every color in the rainbow, especially deep red emission, Soraa's VP₃ VIVID COLOR renders warm tones beautifully and accurately, and achieves a color-rendering index (CRI) of 95 and deep red (R9) rendering of 95. And unlike blue-based white LEDs without any violet/ultra-violet emission, the company's VP₃ NATURAL WHITE is achieved by engineering the violet emission to properly excite fluorescing brightening agents including natural objects like human eyes and teeth, as well as manufactured white materials such as clothing, paper and cosmetics. In fact, studies have shown that light quality directly correlates with customer satisfaction and increased sales.
About Soraa
Pioneering lamps using LEDs built from pure gallium nitride substrates (GaN on GaN™), Soraa has made ordinary lighting extraordinarily brilliant and efficient. Soraa's full spectrum GaN on GaN™ LED lamps have superior color rendering and beam characteristics compared to lamps using LEDs created from non-native substrates. Founded in 2008, Soraa is located in Fremont California, where it manufactures its GaN on GaN™ LEDs in the company's state-of-the-art facility. For additional information, please visit www.soraa.com and follow the company on Twitter and Facebook.