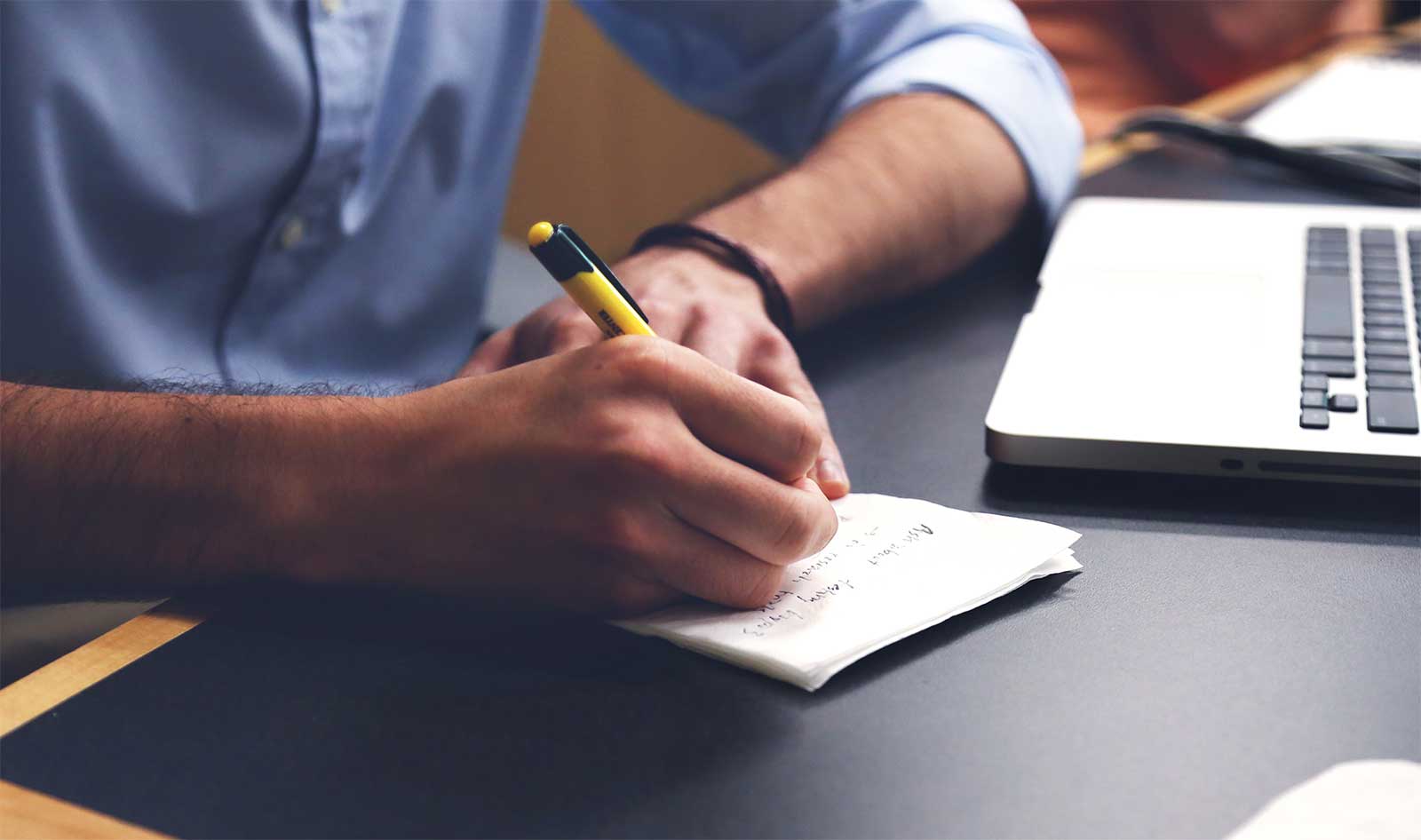 Soraa's LED Lighting Brings Art To Life In Hong Kong Hotel
Fremont, CA
June 22, 2016
---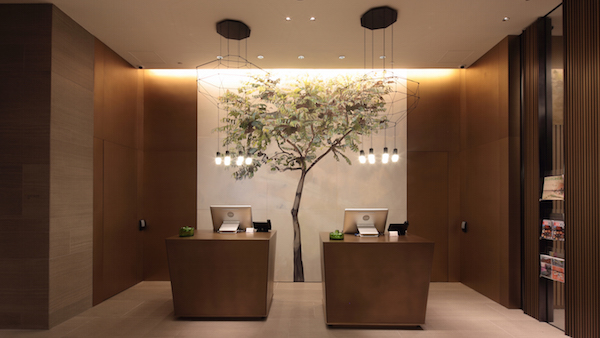 Soraa, the world leader in GaN on GaN™ LED technology, announced that its LED lamps have been installed at the Hotel Stage in the heart of Kowloon, Hong Kong. More than just a hotel, the Hotel Stage serves as a quiet retreat amidst the energetic Yau Ma Tei neighborhood and a stage for local artists to showcase their work. Driven by this passion to showcase local art, the Hotel Stage required energy efficient lighting that could create a peaceful and tranquil atmosphere in the hotel's exceptional communal spaces, as well as accurately render colors of the creative artwork.
The Hotel Stage worked with Koichi Tanaka, a lighting designer at LIGHTLINKS, who chose approximately two thousand of Soraa VIVID lamps to illuminate the distinct conversation areas and set off the art pieces. To complement the hotel's minimalist design, artwork becomes the focus of guests' attention with Soraa's tightly controlled beam distribution. Soraa's Point Source Optic technology, enabled by the company's GaN on GaN™ LED, crisply illuminates any area with a single sharp shadow, providing unparalleled contrast and depth.
"The undeniable benefit for using Soraa LED lamps is that we can render all materials with true color. This was of the upmost importance to us for both the hotel application and to accurately illuminate the artwork," said Koichi Tanaka, CEO, LIGHTLINKS International Limited.
Utilizing every color in the rainbow, especially deep red emission, Soraa's lamps render warm tones beautifully and accurately, and achieve a color-rendering index (CRI) of 95 and deep red (R9) rendering of 95. Plus, unlike blue-based white LEDs without any violet/ultra-violet emission, the company's lamps have violet emission to properly excite fluorescing brightening agents in paper, textiles and paints.
Photo credit: LIGHTLINKS INTERNATIONAL LIMITED