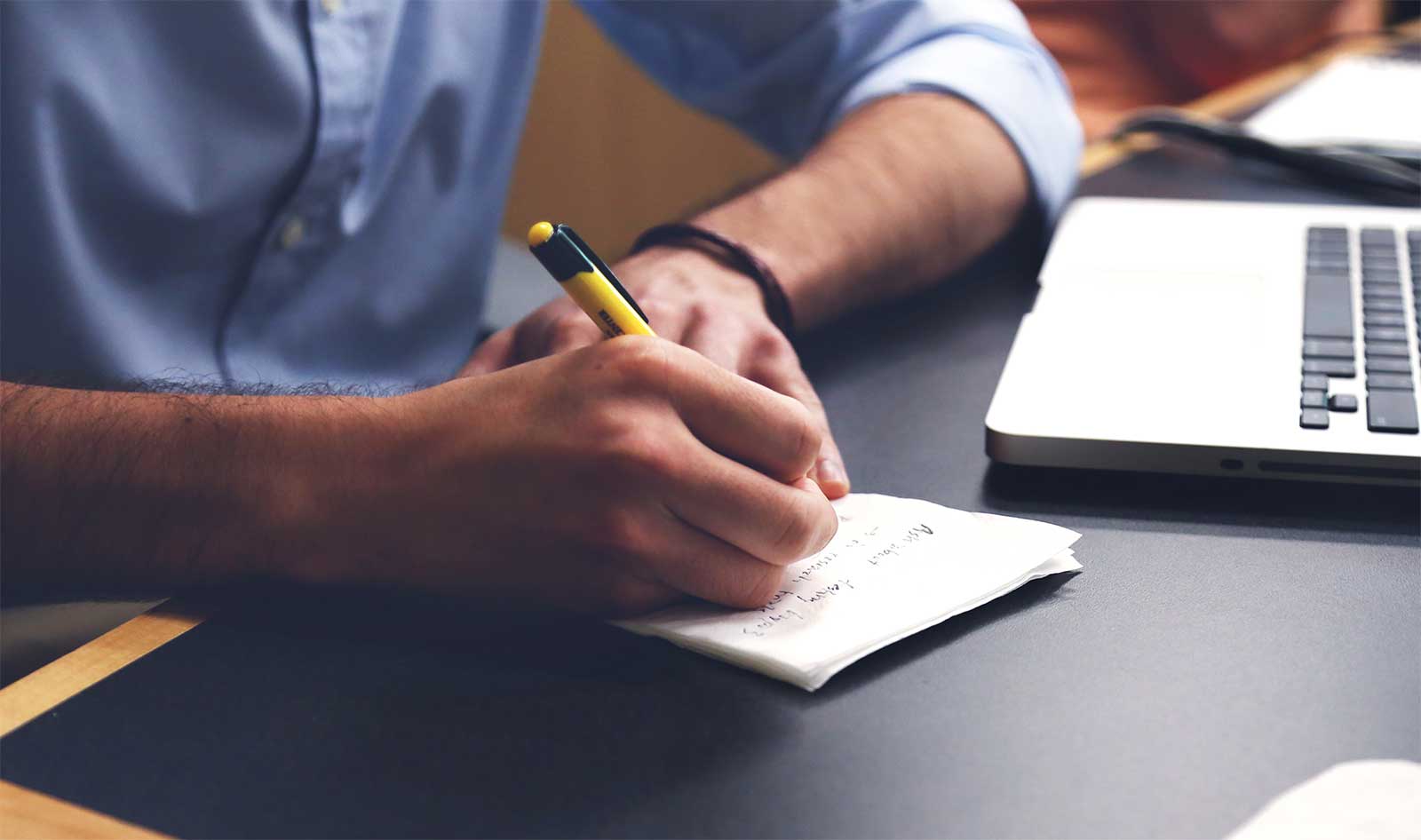 Soraa's Simply Perfect LED Lamps Just Got Larger
---
Company Will Launch Its Full-Visible-Spectrum Large Lamp Portfolio at LightFair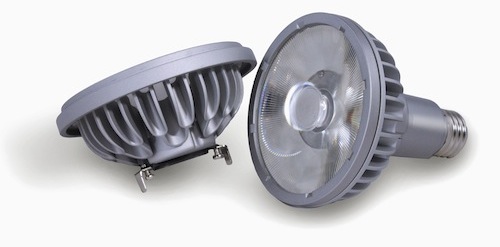 Soraa, the world leader in GaN on GaN™ LED technology, announced today that the company will launch and display a series of new full-visible-spectrum large LED lamps at LightFair International (June 3-5) in Las Vegas, NV. This new line of AR111, PAR30L (Long Neck), PAR30S (Short Neck), and PAR38 lamps complements the company's award-winning MR16 lamp, creating a full line of products to perfectly and dramatically light restaurant, retail, hospitality, and residential applications.
All of Soraa's lamps feature the company's unique full-visible-spectrum Violet-emission 3-Phosphor (VP₃) LED technology powered by GaN on GaN™, enabling perfect rendering of colors and whiteness. Soraa's VP₃ Vivid Color utilizes every color in the rainbow, especially deep red emission, to render warm tones beautifully and accurately, and achieves a color rendering index (CRI) of 95 and deep red (R9) rendering of 95 at color temperatures ranging from 2700K to 5000K. VP₃ Natural White is achieved by engineering the violet emission to properly excite fluorescing agents in natural objects such as human eyes and teeth as well as manufactured white materials such as clothing, paper and cosmetics; resulting in flawless whiteness rendering, the same as observed under daylight or incandescent illumination, but without using ultra-violet light.
"No other LED technology is able to efficiently combine all aspects of the full-visible-spectrum to provide a full-color, natural lighting experience without an elaborate lamp design," explained Mike Krames, CTO of Soraa. "Gone are the days when energy efficiency meant inferior light quality, as instigated by fluorescent lighting and perpetuated by standard blue-based white LEDs."
Soraa's 8° AR111 is the only LED product that matches halogen levels, with CBCP 50% higher than the nearest 80-CRI competitor. The PAR30L and PAR30S lamps offer the only 8° narrow spot option on the market without active cooling, achieving a CBCP more than twice that of the nearest 80-CRI competitor. All of Soraa's full-visible-spectrum lamps are available in 25°, 36°, and 60° beam angles and come in wide range of color temperatures.
"All of our products deliver the signature elements of light quality customers are accustomed to from Soraa: natural and accurate rendering of colors and whiteness, perfectly uniform beams of exceptionally high intensity, and clear single shadows. We're very excited to be showing the new portfolio in a few weeks at LightFair," added George Stringer, Senior VP of North America Sales at Soraa.
For more information on the design of Soraa's large lamp portfolio, please visit www.soraa.com, or see them for yourself in Soraa's LightFair International booth (#7718). You can also catch all of the company's happenings at the show by following Soraa on Facebook, Twitter, and LinkedIn.
About Soraa
Pioneering lamps using LEDs built from pure gallium nitride substrates (GaN on GaN™), Soraa has made ordinary lighting extraordinarily brilliant and efficient. Soraa's full spectrum GaN on GaN™ LED lamps have superior color rendering and beam characteristics compared to lamps using LEDs created from non-native substrates. Founded in 2008, Soraa is located in Fremont California, where it manufactures its GaN on GaN™ LEDs in the company's state-of-the-art facility. For additional information, please visit www.soraa.com.