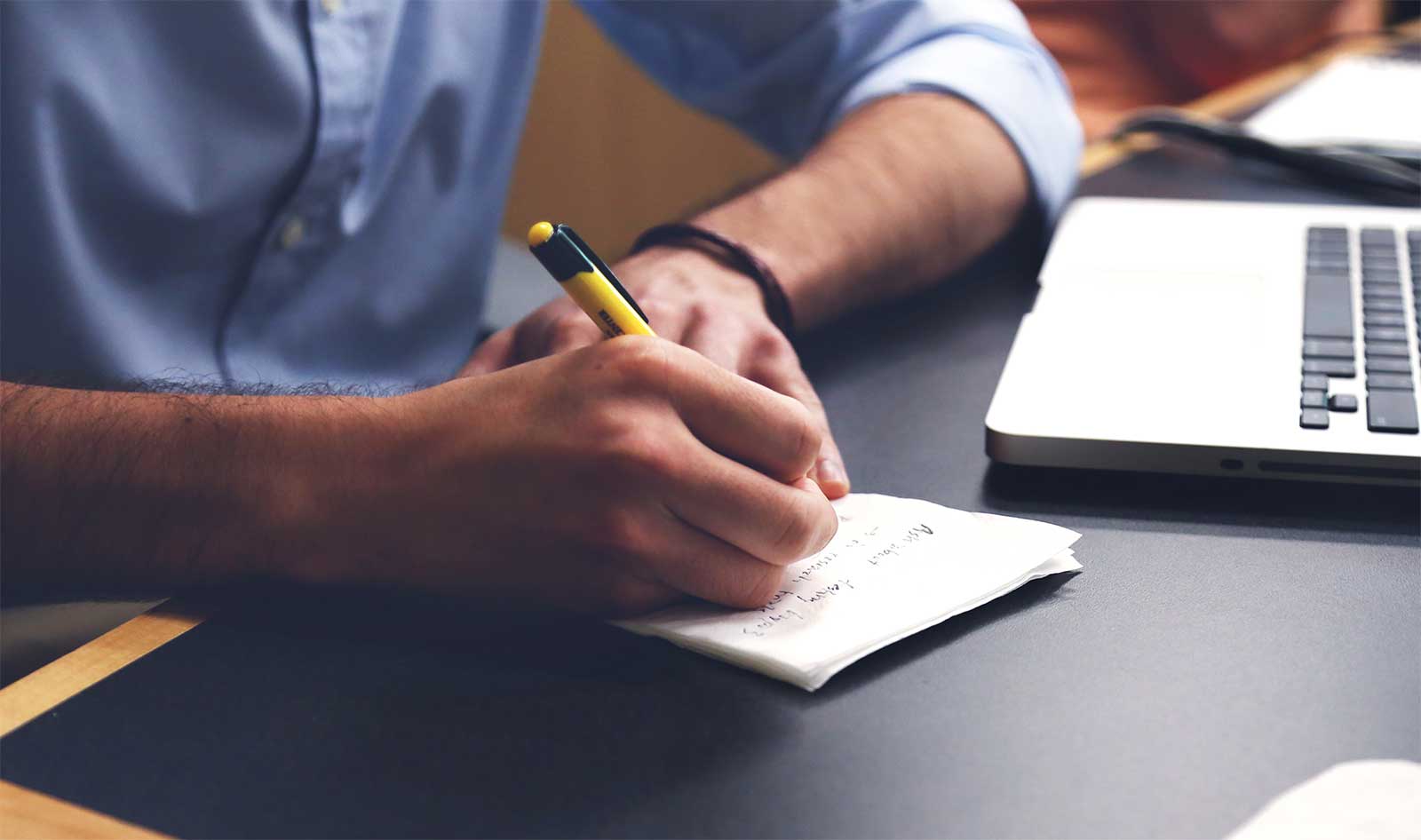 Soraa introduces SORAA AERIAL™ Luminaire Portfolio Reaching New Heights in Style, Customization, and Performance
---
SORAA AERIAL boasts impressive installation versatility to elevate every ceiling surface
Soraa Inc., the world leader in full spectrum color technology and optical expertise, today announced SORAA AERIAL, the company's new directional cylinder product portfolio, providing a sleek geometric design that harmoniously integrates with diverse architectural environments.
Lighting professionals desire versatility and control when designing spaces. Even the smallest nuance can have great impact on the overall effect of a space. SORAA AERIAL addresses these needs, boasting minimalistic, symmetrical, and stylish product design details with precision and beautiful light quality. Delivering product solutions for enhancing every ceiling surface, SORAA AERIAL cylinders transform spaces, enhancing an environment's overall aesthetic.
"SORAA AERIAL equips lighting designers with the ability to enhance commercial spaces with an optimal combination of product design and performance," said Dr. Kieran Drain, President and COO of Soraa. "The unveiling of SORAA AERIAL also reflects our ongoing commitment to challenge the professional lighting world with innovative, elegant solutions that are not only attractively designed, but that seamlessly integrate the superior light quality the industry has come to expect from us."
The luminaire portfolio also features a unique, completely removable light module. An industry first, our upgradeable, future-proof light module can be switched out anytime without disrupting existing construction, and features best-in-class, fully-integrated toolless onboard dimming. Ideal for new construction and installations, SORAA AERIAL is a perfect choice for relighting projects across a wide variety of applications.
"Soraa is also offering new levels of customization with the SORAA AERIAL portfolio," Drain said. "If you can dream it, we can make it. We look forward to collaborating with our customers to use SORAA AERIAL as a new canvas for creating one-of-a-kind luminaires."
'FLY HIGH' PERFORMANCE
SORAA AERIAL directional luminaires house Soraa's signature technology and performance including SORAA VIVID COLOR™ and SORAA NATURAL WHITE™ technology delivering the company's signature color and white rendering capabilities, SORAA POINT SOURCE OPTICS™ for creating crisp beams and sharp shadows, and the SORAA SNAP SYSTEM™ for equipping customers with precise beam control and unmatched design flexibility.
SORAA AERIAL also meets compliance requirements for future EU2020 Circular Economy regulation on ecodesign of light sources and control gear.
**Product Availability
120V, 220-240V SORAA AERIAL Pendant and Surface Luminaries are available for order June 1st.
120V, 220-240V SORAA AERIAL Track will be available in late Q3.
ADDITIONAL INFORMATION & RESOURCES

CYLINDER PRODUCT TYPES:
Surface
Pendant
Track
BEAM ANGLE & WATTAGE RANGE:
10° Narrow Spot, 11W
15° Narrow Spot, 18W
25° Narrow Spot, 18W
36° Flood, 18W
OPTICS
Aperture 65mm
Features Soraa POINT SOURCE OPTICS™
Eligible for EU2020 Circular Economy
QUALITY OF LIGHT
CCT Range: 2700K, 3000K, 4000K
CRI 95+, R9 95, Rw 100
Engineered using TM-30 methodology
Flicker-free, no buzz, highly compatible
UNIQUE INTEGRATIONS
Future proof light module for easy upgrades
Universal dimmable driver options:
DALI
0-10V
120VAC Triac & ELV
120V, 220-240V Toolless local dim
FINISHES
Black
White
Bronze
*Custom
Create unique color combinations for bezel (light module), body (housing) and cable for one-of-a-kind luminaries
ACCESSORIES
10° & 15° Spot | Compatible w/ Soraa SNAP SYSTEM™
Achieve 60° wide beam angle w/Soraa SNAP SYSTEM™
Custom cord color options available
RECOMMENDED APPLICATIONS

Museum
Hospitality
Restaurant
Retail
Office
Warranty Soraa Directional Fixture Warranty
call for pricing and lead times.
*Allow 4-6 weeks for delivery and call ahead for stock and general availability.
-- Contact Soraa customer service orders@ecosenselighting.com for the most accurate pricing and stock availability.
ABOUT SORAA
Since 2008, Soraa has delivered a unique LED lighting experience with the singular purpose of leading the world in superior lighting products where color matters: high-end retail, world-class art museums, premium restaurants and hotels. Pioneering LEDs built from pure gallium nitride substrates (GaN on GaNTM), Soraa full-spectrum lamps and fixtures deliver superior color rendering and beam characteristics compared to others using LEDs created from non-native substrates. Soraa is based in Fremont, California, where it designs and manufactures its LEDs. Follow Soraa on​ ​Instagram​,​ LinkedIn,​ Facebook​ and​ ​Twitter​ for more information on products, applications and industry events.
SORAA AERIAL, SORAA VIVID, SORAA POINT SOURCE OPTICS, and SORAA SNAP SYSTEM are trademarks of Soraa, Inc. Soraa is a registered trademark of Soraa, Inc.
MEDIA INFORMATION:
SORAA AERIAL is on display at LIGHTFAIR International 2019, May 21-23rd in Philadelphia, PA.
Media members interested in demos or more information regarding the SORAA AERIAL portfolio may reach out to Nancy Ortega. For all press materials and images, click here.
Nancy Ortega
(305)984-7530​​​​​​​
nancyortega@wbradford.com

Dawn Andersen
(510) 456-2262
dandersen@soraa.com