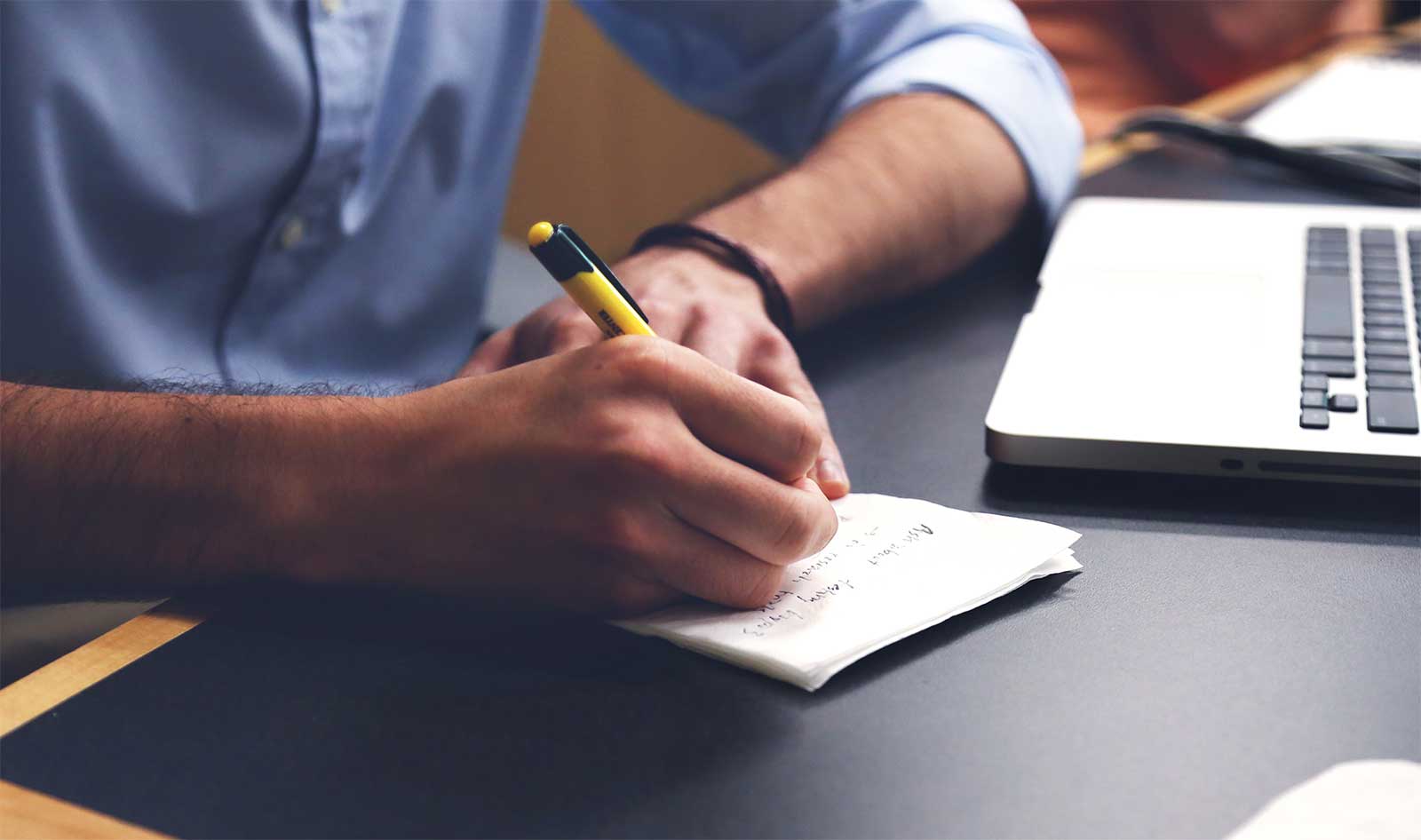 Feed your body and soul with light: introducing home lighting with benefits
Fremont, CA
January 30, 2018
---
Soraa Radiant™ LED bulb is the only LED with full spectrum color and Soraa Healthy™ LED bulb is the only LED with Zero Blue™.
Fremont, CA, January 30, 2018 - Soraa, the trusted leader in high-quality, full spectrum LED lighting, announced today the launch of Soraa Radiant and Healthy LED bulbs for the home. These two lights bring a technically advanced, professional quality level of lighting to consumers. Soraa has combined the energy efficient benefits of LED with two important advancements: full spectrum color with Soraa Radiant LED bulbs for your visual soul, and Zero Blue light with Soraa Healthy LED bulbs for better sleep.
Soraa Radiant LED bulbs - Museum Quality Light for Your Home
Soraa's professional bulbs have illuminated many of the world's most famous historical buildings, museums, hotels, galleries, and luxury retailers for nearly a decade. With Soraa Radiant LED bulbs, consumers can now bring that full spectrum color experience to their homes and enjoy natural, vibrant color the way it was meant to be seen.
Standard LED bulbs have color gaps; reds are not deep and rich, skin tones look unattractive, and shades of white easily blend into just one color. These gaps make standard LED light appear dull and artificial. Red is measured by a value called R9, and white is measured by a value called RW. Standard LED bulbs have R9 values below 10% and RW of zero. Soraa Radiant LED bulbs creates light with an R9 value of 95% and an RW value of 100%.
"Generally speaking, most people don't consider the light quality in their personal environments," says Soraa CEO, Jeff Parker. "Standard LEDs don't show color as it is meant to be seen. Great light has the unique ability to create depth and emotion, and when a space is lit properly, it can change the entire feel of it."
Soraa Healthy LED bulbs - ZERO BLUE Light for a Better Night's Sleep
Human evolution and health is driven by light, and recent science is discovering the principal importance how light can affect sleep, and how poor sleep affects health. Invisible blue light is like the sun's wakeup call in the morning: it triggers our bodies to ease out of rest and be productive. At night sunlight naturally loses the invisible blue color spectrum and prompts our bodies to prepare for sleep by beginning melatonin production. Melatonin is a natural hormone that helps regulate sleep and wake cycles. When blue light disappears and melatonin levels rise, we become sleepy. That's just how we are wired.
The problem with standard LED bulbs is they pump out invisible blue light whenever they are on, no matter if they are dimmed or are "warmer" in color. In the evening, when most people use lights in their home, the lights are keeping your body awake, melatonin production is inhibited and falling asleep is more difficult because your body still thinks it's daytime.
Soraa Healthy LED bulbs are the only Zero Blue lights available. A beautiful soft white light that produces none of the melatonin inhibiting invisible blue light that all other LED bulbs produce. Evenings spent in Soraa Healthy light are a more natural way to prepare your body for the restful sleep it needs and craves.
"Until recently, neither full spectrum light nor the notion of healthy light were achievable," says Soraa Chief Scientist, Aurelien David. "Our Healthy bulbs represent a major advancement since they are the first LEDs that remove blue light completely, helping your body and mind prepare for sleep."
Soraa - Highest Quality in LED Lighting
As with all Soraa products, Radiant and Healthy LED bulbs are made with the highest quality. All are fully dimmable, with no buzz, even at low power levels. Also, Soraa light does not produce the stroboscopic effect that has been shown to cause headaches, eye-strain and fatigue.

The world's best designers, retailers and museums have been using Soraa to light unforgettable spaces for years. Now with Radiant and Healthy LED bulbs, Soraa is available for your home. Soraa Radiant LED bulbs come in A19, BR30, MR16 and GU10 fixture configurations and start at just $13.95 a bulb. Healthy LED bulbs come in A19 and BR30 fixture configurations and start at $18.95. They are available now on Soraa's site (soraahome.com) and on Amazon.
For more information on all of Soraa's LED lamps, please visit: www.soraa.com.
About Soraa
Since 2008, Soraa has focused on delivering superior quality LED lights and that singular purpose allows them to lead the world in providing LED lighting where color matters: high end retail, world class art museums, premium restaurants and hotels, and starting in 2017, the home. Soraa's Nobel Prize-winning LED technology uniquely creates full-spectrum lamps that provide unparalleled color rendering ability because the LED light is based in the violet spectrum instead of the industry's blue. Spaces feel vibrant and natural because Soraa lights render true whites and deep reds that other LEDs simply can't do. Soraa is based in Fremont California, where it manufactures its LEDs.
Please visit us at https://www.soraa.com/soraahome and follow us on Twitter, Facebook, Instagram, and LinkedIn.