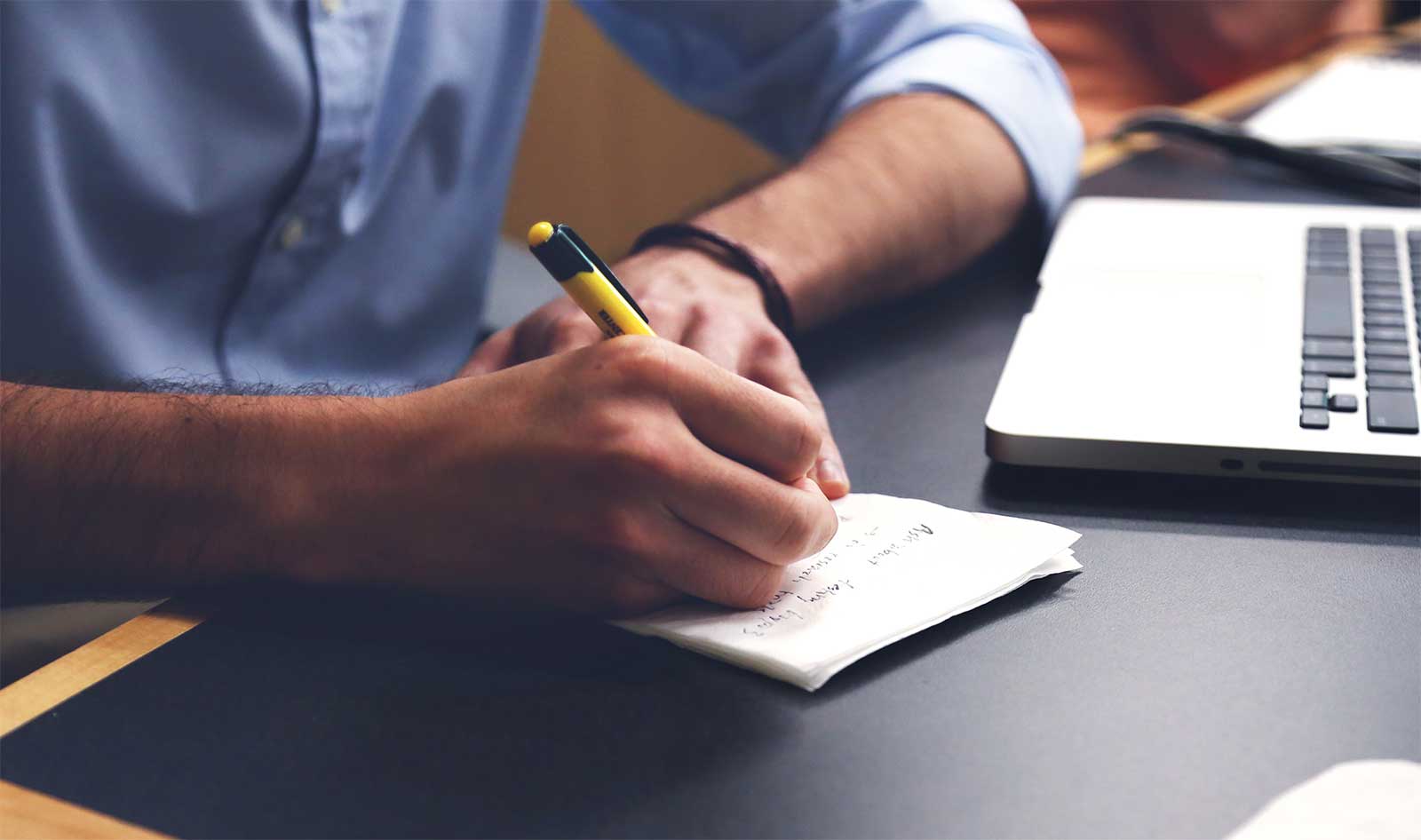 SORAA'S AWARD-WINNING, FULL-VISIBLE-SPECTRUM LED MR16 LAMPS RECEIVE ENERGY STAR LABEL
Fremont, CA
April 30, 2014
---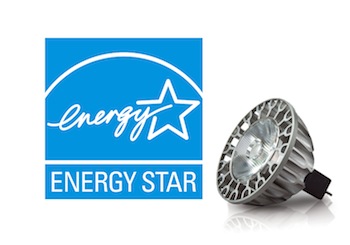 Soraa, the world leader in GaN on GaN™ LED technology, today announced that eight of their most popular MR16 products have been recognized with the ENERGY STAR qualification from the U.S. Environmental Protection Agency (EPA), the first full-visible-spectrum LEDs to attain this qualification. The ENERGY STAR label certifies that Soraa's MR16 products have met the stringent energy efficiency standards and performance criteria established by the EPA.
Soraa products already qualify for a wide range of rebate programs based on their superior color rendering and energy efficiency. With the ENERGY STAR label, Soraa's LED lamps now qualify for additional utility rebate programs nationwide.
"The superior performance of our GaN on GaN™ LED technology enables products that are not only highly energy efficient, but also produce beautiful full-visible-spectrum light, making them the simply perfect choice for illuminating any environment," said George Stringer, Senior VP of USA Sales at Soraa. "We are very pleased to see our first MR16 products receive the ENERGY STAR label, but this is only the beginning of an exciting year for Soraa. Stay tuned as we roll out our full portfolio of energy efficient, full-visible-spectrum products through the rest of 2014."
All Soraa LED lamps feature violet emission with 3-phosphors that enable benefits such as VP3 (Violet 3-Phosphor) Natural White and VP3 Vivid Color which reveal the magic of whiteness and colors in every environment, and Point Source Optics for beautiful, uniform beams of high intensity. Now, Soraa's Simply PerfectTM Light comes with the ENERGY STAR stamp of approval.
For more information about ENERGY STAR: www.energystar.gov, and to learn more about Soraa's LED lamp portfolio, please visit www.soraa.com.
About Soraa
Pioneering lamps using LEDs built from pure gallium nitride substrates (GaN on GaN™), Soraa has made ordinary lighting extraordinarily brilliant and efficient. Soraa's full spectrum GaN on GaN™ LED lamps have superior color rendering and beam characteristics compared to lamps using LEDs created from non-native substrates. Founded in 2008, Soraa is located in Fremont California, where it manufactures its GaN on GaN™ LEDs in the company's state-of-the-art facility. For additional information, please visit www.soraa.com and follow the company on LinkedIn, Twitter and Facebook.