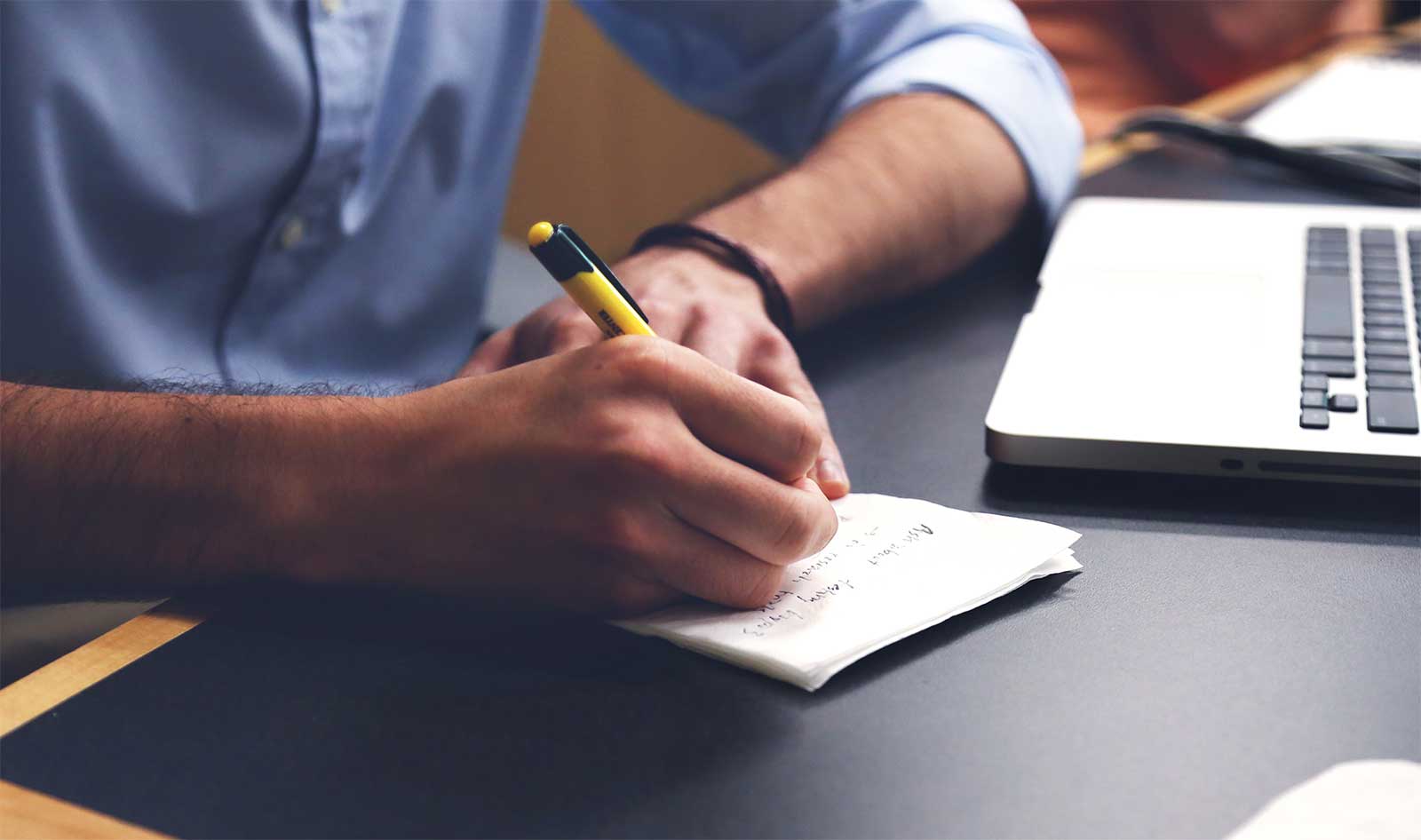 Soraa Launches Flicker Free™ MR16 LED Lamps
Fremont, CA
February 18, 2016
---
Soraa, the world leader in GaN on GaN™ LED technology, announced today that it has incorporated advanced digital drivers into its award winning MR16 LED lamps—making them flicker free. Featuring the company's signature elements of full visible spectrum light, Soraa's new Flicker Free™ MR16 LED lamp eliminates the problem of stroboscopic effect, or "invisible flicker", that plagues other companies' MR16 LED lamps. In doing so, Soraa's digital driver completely addresses the adverse physiological effects associated with invisible flicker, as well significantly expanding the compatibility and capability of the MR16 lamp.
Soraa is unique in creating a high-capability digital driver that closely matches the very small form factor of a halogen MR16; leading to far superior fixture compatibility compared to all other low-flicker MR16s. In addition, Soraa's new digital driver MR16 LED lamps have expanded compatibility with transformers and dimmers; and like all of Soraa's lamps, they regulate temperature to maintain lifetime, color quality and efficiency across a range of application conditions.
"Soraa's new MR16 LED lamps started off as the manifestation of our stubborn determination to solve the industry's flicker problem while producing simply perfect light. But now it has become one of the most capable and versatile lamps in our product portfolio," said George Stringer, SVP of Global Sales and Marketing at Soraa. "By going digital, customers now have access to the world's most beautiful, compatible, reliable, and capable MR16 LED lamp."
Soraa's new digital driver MR16 LED lamps are the first true ANSI size standard flicker free LED lamps. The new lamps are available in 6W, 7.5W and 9W versions with light output equivalent to 35W, 50W, and 75W halogen lamps; are fully dimmable; and the 6W and 7.5W lamps are ideally suited for enclosed, non-ventilated, indoor and outdoor fixtures—a place where other LED lamps struggle to perform. Soraa's Flicker FreeTM MR16 LED lamps are available in 10 degree, 25 degree, and 36 degree beam angles; 2700K, 3000K, 4000K, and 5000K color temperatures; and 95CRI and 80CRI. Plus, Soraa's 10 degree lamps work with its award-winning magnetic accessory SNAP System. With a simple magnetic accessory attachment, beam shapes can be altered and color temperature can be modified, allowing endless design and display possibilities.
Like all of Soraa's LED products, the new Flicker Free™ MR16 lamps feature the company's Violet-Emission 3-Phosphor (VP₃) LED technology, allowing for perfect rendering of colors and whiteness. Utilizing every color in the rainbow, especially deep red emission, Soraa's VP₃ VIVID COLOR™ renders warm tones beautifully and accurately, and achieves a color-rendering index (CRI) of 95 and deep red (R9) rendering of 95. And unlike blue-based white LEDs without any violet emission, the company's VP₃ NATURAL WHITE™ is achieved by engineering the violet emission to properly excite fluorescing brightening agents including natural objects like human eyes and teeth; as well as manufactured white materials such as clothing, paper and cosmetics.
For more information on Soraa's new Flicker FreeTM MR16 LED lamps, visit: www.soraa.com. Additionally, Laszlo Takacs, the architect of digital power at Soraa, will be discussing the company's new digital driver technology in a series of blogs on Soraa's website starting in late February 2016.