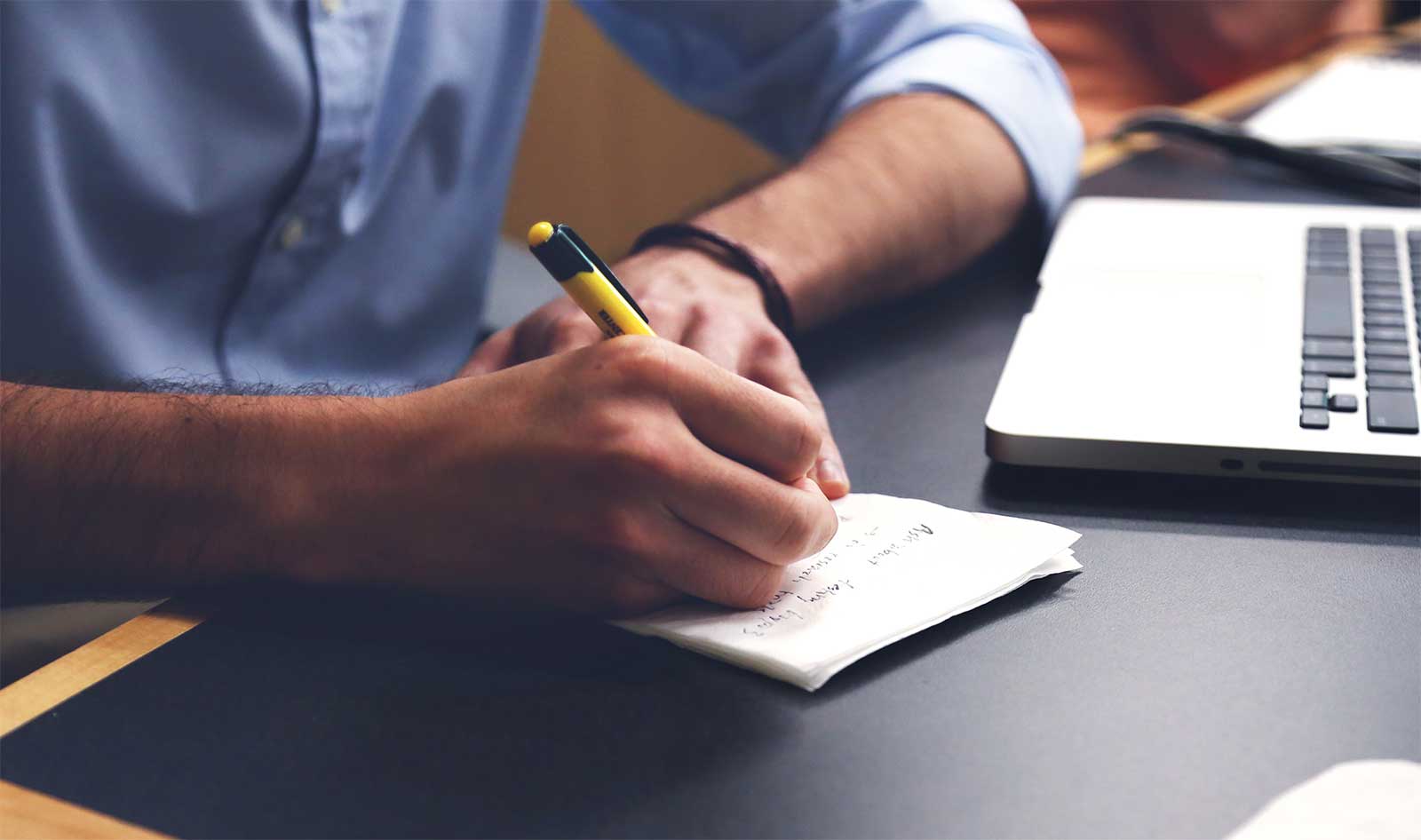 Soraa's LED Lamps Shine Brightest In Multiple Awards Programs
Fremont, CA
March 3, 2015
---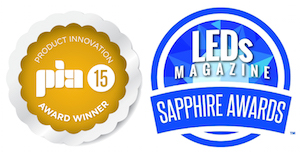 Soraa, the world leader in GaN on GaN™ LED technology, announced today that its groundbreaking LED products have received four industry awards for innovation in both the LEDs Magazine Sapphire Awards and Architectural SSL Product Innovation Awards (PIA). These recent recognitions celebrate Soraa's newly expanded directional lamp portfolio that now extends far beyond its well-recognized MR16 to cover both PAR and AR lamps.
"At Soraa, our focus is on making the very best LED lamps and it is an honor to be recognized by both LEDs Magazine and Architectural SSL Magazine for our innovative achievements," said George Stringer, Senior VP Americas Sales and Marketing at Soraa.
In LEDs Magazine's inaugural Sapphire Awards, Soraa's PAR30 LED lamp won the "SSL Lamp Design" award. In addition to the PAR30, Soraa's AR111 LED lamp was another one of the finalists in this category. To see the full list of winners from the Sapphire Awards, click here.
The full visible spectrum, high CBCP, Violet-emission 3-Phosphor (VP₃), PAR30 GaN-on-GaN™ lamp offers the only 8 degree narrow spot options on the market without active cooling and has a CRI of 95 and R9 of 95. The lamp is also available in both a long neck (4.45") and short neck (3.78"), and features the company's Point Source Optic delivering narrow spots, crisp beam edges, and no glare. The judges were clearly impressed.
"Soraa targeted the light quality needed for demanding applications such as retail and hospitality…and preceded others in developing LEDs that can render vivid colors while also making whites treated with optical brightening agents pop," one Sapphire Awards' judge remarked.
The company has also announced that three of its LED lamps have received PIAs from Architectural SSL Magazine including the aforementioned PAR30 in addition to the Constant Current MR16 and AR111featuring Soraa's SNAP System. All of these lamps have been released over the past year and complement the company's best-known and most-popular MR16 LED lamp.
"Now in its fifth year, the SSL luminaire and components market is really starting to come into its own," explained Jim Crockett, Editorial Director at Architectural SSL Magazine. "It's starting to feel like SSL's tipping point, may have indeed, begun to swing. And Soraa is largely to thank for that in the retrofit/replacement arena."
The company has now received a total of five Architectural SSL PIA over the last two years. In 2014, Soraa's SNAP System and VIVID 2 MR16 GU10 LED lamp were awarded PIAs in the "Retrofit/ Replacement" category.
About Soraa
Pioneering lamps using LEDs built from pure gallium nitride substrates (GaN on GaN™), Soraa has made ordinary lighting extraordinarily brilliant and efficient. Soraa's full spectrum GaN on GaN™ LED lamps have superior color rendering and beam characteristics compared to lamps using LEDs created from non-native substrates. Founded in 2008, Soraa is located in Fremont California, where it manufactures its GaN on GaN™ LEDs in the company's state-of-the-art facility. For additional information, please visit www.soraa.com and follow the company on Twitter and Facebook.