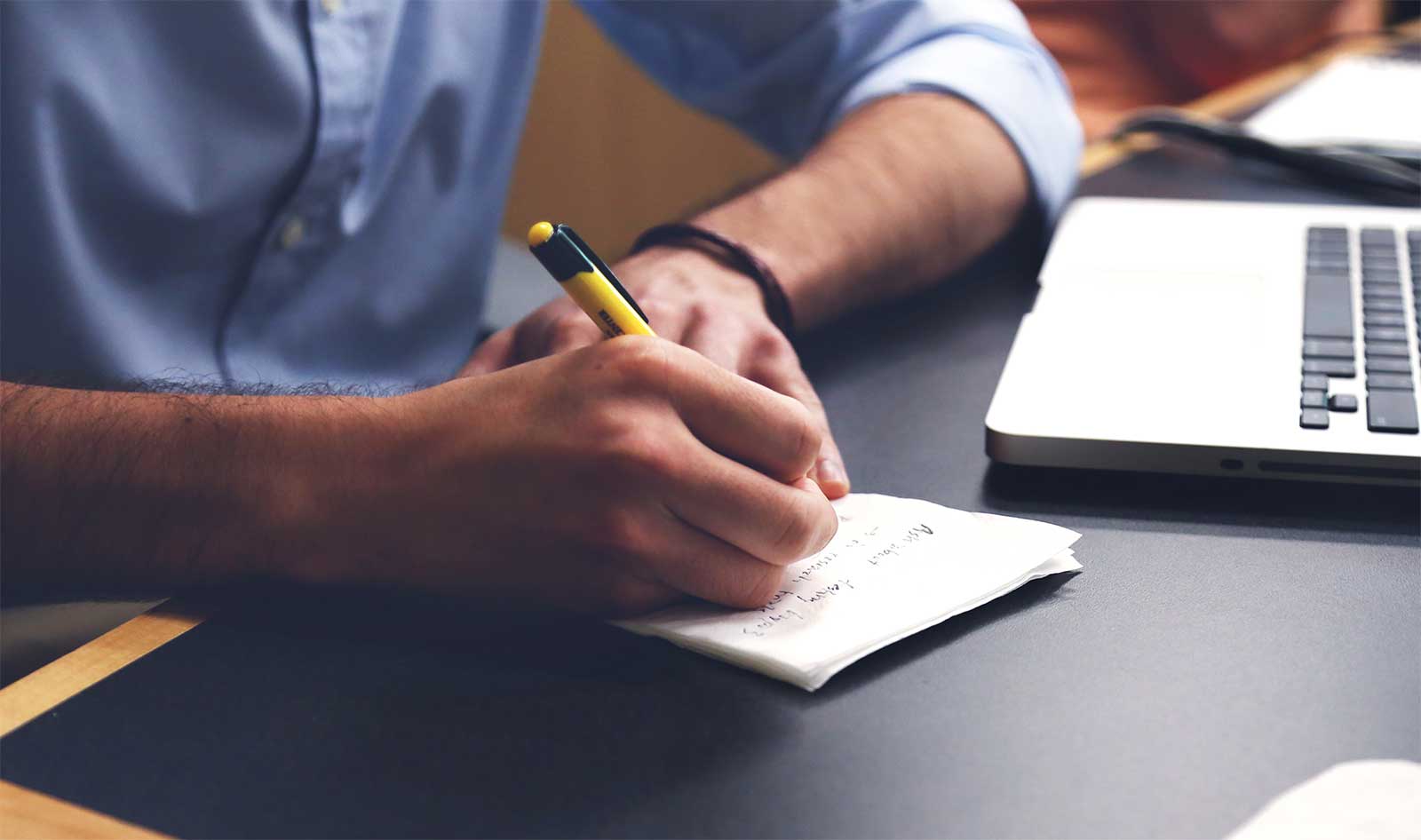 Soraa Showcases Brilliance at Light + Building 2016
Fremont, CA
March 10, 2016
---
Nobel Laureate Prof. Shuji Nakamura will join Soraa, the company he co-founded and world leader in GaN on GaN™ LED technology, to reveal true advancements in lighting technology at Light + Building, March 13-18 at the Frankfurt Fair and Exhibition Centre, Germany.
Soraa will showcase the company's first ambient luminaires with glare free, uniform light—an industry first—for general illumination in office, healthcare and retail spaces. By coupling the company's award winning optical design expertise with its Violet-Emission 3-Phosphor (VP₃) LED technology, Soraa is redefining human centric lighting with exquisitely designed, minimalist luminaires that have a colour-rendering Index (CRI) > 90 and red rendering (R9) > 90. Utilising every colour in the visible spectrum—from violet to deep red—Soraa's VP₃ VIVID COLOR renders warm tones beautifully and accurately. Unlike blue-based white LEDs without any violet/ultra-violet emission, the company's VP₃ NATURAL WHITE is achieved by engineering the violet emission to properly excite fluorescing brightening agents including natural objects like human eyes and teeth, as well as manufactured white materials such as clothing, paper and cosmetics.
Precisely illuminating Shuji Nakamura's 2014 Nobel Prize in Physics gold medal in Soraa's booth, are the world's first 4 degree AR111 LED lamps. Equipped with Soraa's VP₃ technology and outstanding peak intensity, the lamp and its 8, 9, 25, 36, 50, and 60 degree counterparts are perfect for retail and hospitality applications. The company's AR111 lamps are highly compatible with a broad range of enclosed, non-ventilated, indoor and outdoor fixtures. Additionally, Soraa's 4, 8, and 9 degree lamps work with its award-winning magnetic accessory SNAP System. With a simple magnetic accessory attachment, beam shapes can be altered and colour temperature can be modified, allowing endless design and display possibilities and flexibility.
Equipped with an advanced digital two stage driver, the company will show its new Flicker Free™ MR16 LED lamps. Featuring the company's signature elements of full visible spectrum light, the new lamps eliminate the problem of stroboscopic effect, or "invisible flicker", that plagues other companies' MR16 LED lamps. In doing so, Soraa's new digital driver completely addresses the adverse physiological effects associated with invisible flicker, as well as significantly expanding the compatibility and capability of the MR16 lamp.
Soraa will also display additions to its innovative line of SNAP System attachments adding AIM and ENHANCE for beam rotation and colour saturation. The AIM lens allows the user to deflect the beam by up to 20 degrees, focusing light on objects without having to rotate the lamp; and the ENHANCE filter makes colours brighter and skin tones warmer.
Last, but not least, the company will unveil several products that have colour tuning capabilities to simulate natural sunlight.
For more information on Soraa's LED lamps, please visit: www.soraa.com. Or see them for yourself in Soraa's booth Hall 4 Level 1, Stand B55 at Light + Building, March 13-18 at the at Frankfurt Fair and Exhibition Centre, Germany. Also, drop by the booth on March 15 from 10–12pm and 4–6pm to meet Prof. Shuji Nakamura.