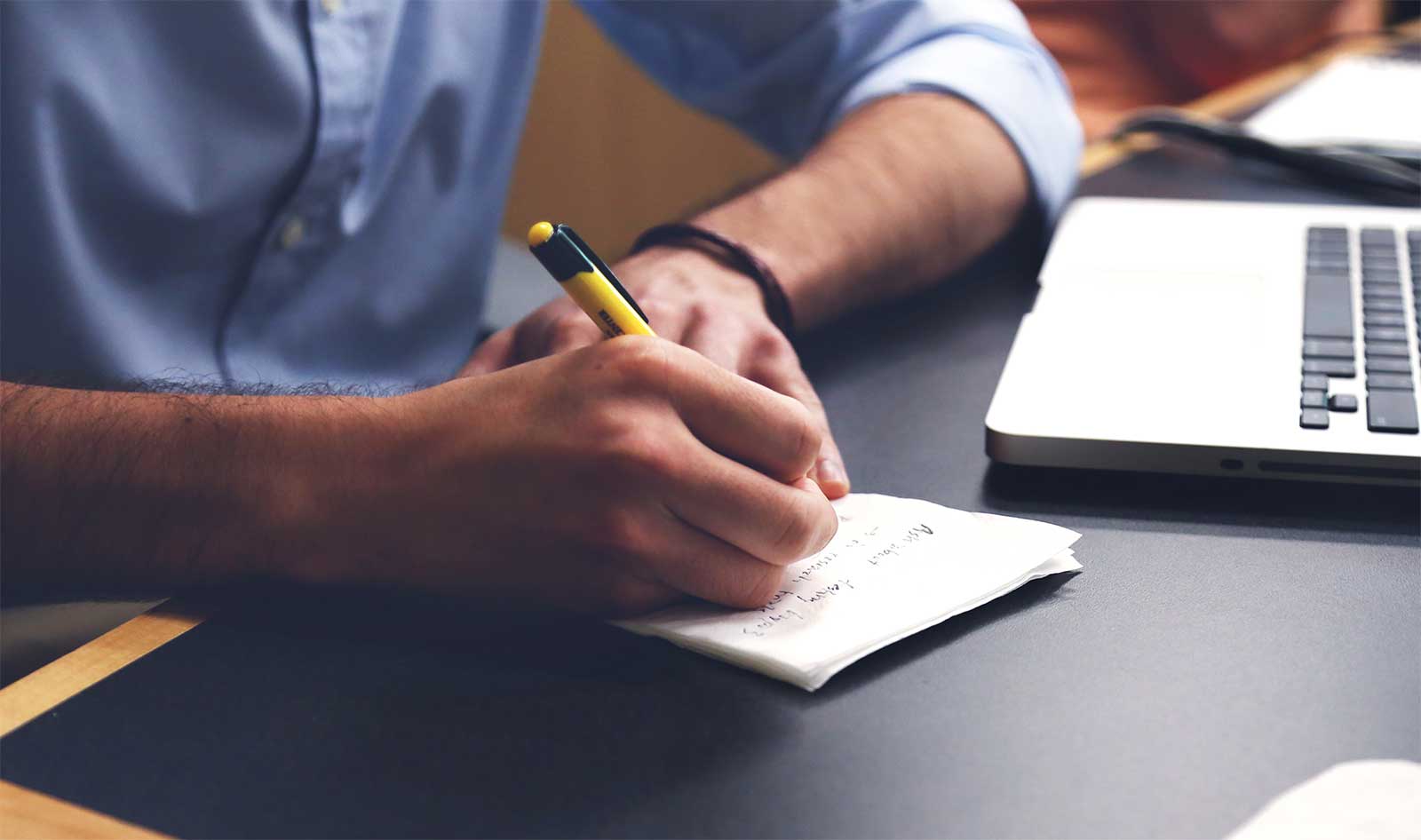 SORAA Commissions Ann Reo To Guide Its Rapidly Expanding LED Product Portfolio
Fremont, CA
March 18, 2015
---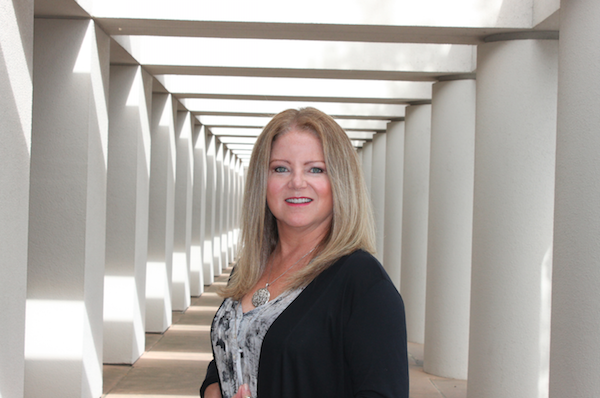 Soraa, the world leader in GaN on GaN™ LED technology, announced today that Ann Reo has joined the company as Senior Vice President of Product Development. With over 20 years of LED product development and lighting design experience, Ann has the unique ability to solve challenges with solutions that others don't see.
"Over the last year, our product offering has expanded far beyond the MR16 LED lamp that put us on the map," said Jeff Parker, CEO of Soraa. "Ann's background in lighting design and expertise in building LED products from the ground up gives Soraa an edge in pioneering solutions that designers and customers want—and the market needs."
A dynamic, results-driven entrepreneur and business leader, Ann's proven success in category creation and innovation in the lighting industry gives her the ability to meet the needs of today's architecture with a keen eye toward human-centric needs. Reo's background as a trained architect and lighting designer allows her to develop and conceptualize products with specific applications in mind. This intense focus on end-user needs blends seamlessly with Soraa's positioning and strengths in some of the most demanding architectural environments including museums, retail, hospitality, and health care.
"LED technology has fascinated me since 1999, and I believe Soraa's GaN on GaN LED technology is the first true milestone since the invention of the LED," explained Ms. Reo. "I am beyond thrilled to be joining such an innovative company with a very talented team, and I look forward to developing LED products that continue to inspire outstanding lighting designs."
After completing her Bachelor of Science in Architectural Studies and Masters of Architecture at the University of Illinois at Urbana-Champaign, the first decade of Reo's career was split between architectural firms, lighting companies and design consultancies. Then in 2001, Ann developed a business plan, raised venture capital investment and launched her own LED-based luminaire company named io Lighting. Serving as President and CEO, she grew the company until Eaton's Cooper Lighting acquired it in 2007. Under Ann's leadership, IO's products won several design awards, including the Best New Product of the Year at LIGHTFAIR International 2004. At Cooper, Reo stayed on board as Vice President of Global SSL Solutions and General Manager of io Lighting.
Ann will lead Soraa's new product development efforts in light engine design for OEM integration as well as custom solutions for specifiers, OEMS and end-users.
About Soraa
Pioneering lamps using LEDs built from pure gallium nitride substrates (GaN on GaN™), Soraa has made ordinary lighting extraordinarily brilliant and efficient. Soraa's full spectrum GaN on GaN™ LED lamps have superior color rendering and beam characteristics compared to lamps using LEDs created from non-native substrates. Founded in 2008, Soraa is located in Fremont California, where it manufactures its GaN on GaN™ LEDs in the company's state-of-the-art facility. For additional information, please visit www.soraa.com and follow the company on Twitter and Facebook.