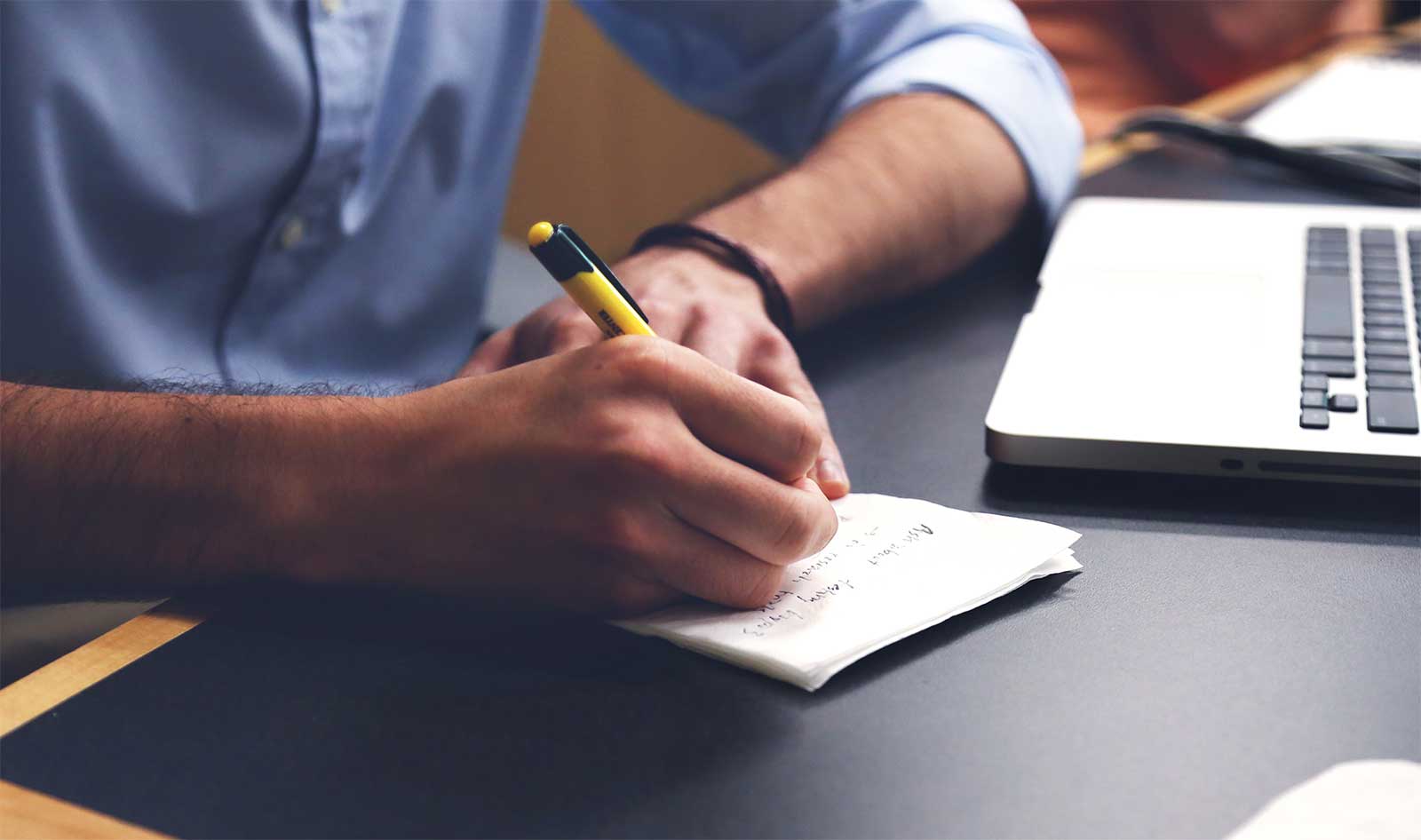 Soraa Wraps Up Another Successful LIGHTFAIR International with Brilliant Luminaires, Lamps and Accessories
---
Soraa, the world leader in GaN on GaN™ LED technology, today wraps up another exciting LIGHTFAIR International where the company displayed its full visible spectrum LED lamp and optical light engine lines; two new exquisitely designed, minimalist ambient LED luminaire series; Flicker Free™ MR16s; and beam rotation and color enhancing SNAP System accessories.
By coupling the company's award winning optical design expertise with its Violet-Emission 3-Phosphor (VP₃) LED technology, Soraa has redefined human centric lighting with its two new specification grade fixtures—the Gable and Barrel—that have outstanding lens uniformity, color rendering (CRI > 90) capabilities, DLC compliant efficacies, and will be available in 3000K, 3500K and 4000K CCT.
At only 3" in depth, the perfectly luminous Soraa Barrel series has a curved arch form and is available in 2'x2' and 1'x4' geometries. The eloquently designed, extruded aluminum Knife Edge frame provides thermal management and visual separation between frame and lens. Plus, the Knife Edge detail increases depth perception of the arch while maintaining the 3" housing depth. The luminaire is ideal for shallow ceiling plenums and where HVAC and structural interferences are an issue. Designed for lay in and gypsum board ceilings, the Soraa Barrel series delivers up to 3200 lumens and standard dimming driver options include 0-10V, Lutron and EldoLED.
Redefining traditional ambient luminaire design, the Soraa Gable series appears frameless, giving it an incredibly clean, contemporary aesthetic in 2'x2' and 1'x4' geometries. Beautifully luminous, two uniform angled lenses gable up into a center spine element that also glows. All mechanical details are thoughtfully concealed on the luminaire and is designed for lay in and gypsum board ceilings. The Soraa Gable series delivers up to 3200 lumens and standard dimming driver options include 0-10V, Lutron and EldoLED.
Equipped with an advanced digital two stage driver, the company displayed its new Flicker Free™ MR16 LED lamps. Featuring the company's signature elements of full visible spectrum light, the new lamps eliminate the problem of stroboscopic effect, or "invisible flicker", that plagues other companies' MR16 LED lamps. In doing so, Soraa's new digital driver completely addresses the adverse physiological effects associated with invisible flicker, as well as significantly expanding the compatibility and capability of the MR16 lamp.
Soraa displayed additions to its innovative line of SNAP System attachments, adding AIM and ENHANCE for beam rotation and color saturation. The AIM lens allows the user to deflect the beam by up to 20 degrees, focusing light on objects without having to rotate the lamp; and the ENHANCE filter makes colors brighter and skin tones warmer.